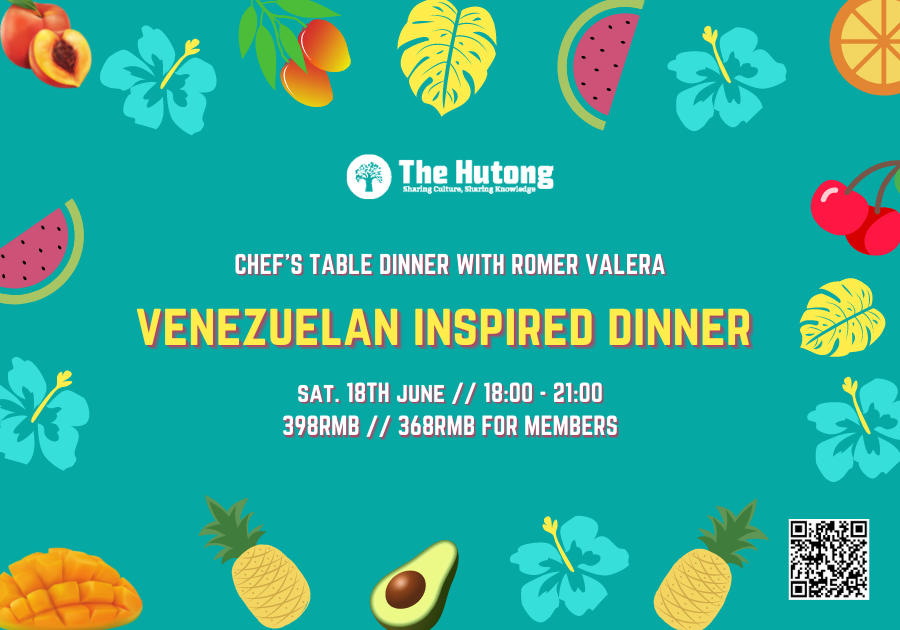 Chef's Table: Venezuelan Inspired Dinner 
Date: Saturday, 18th June
Time: 18:00-21:00
Cost: 398 RMB, 368RMB for members  including one drink
After a successful Venezuelan culinary journey hosted in March, we can't help but invite one more time Food architect Romer 如墨 from Be Our Guest to guide us through his passion for food and architecture. Enjoy a specially-designed new menu of typical Venezuelan flavours with a twist. Prepare for an evening of culinary culture and design in a cozy atmosphere. Make new friends and reconnect with old ones. Sign up today.
Menu:
Appetizers
SALMON AND AVOCADO AREPAS
Sope style arepas hot off the stovetop with fresh avocado, mustard seeds, capers and smoked Norwegian salmon
NIDO DE PÁJAROS
Quail eggs resting in a crunchy nest
First course
CHUPE
Venezuelan style corn chowder with chicken, topped with combi cheese and cilantro
Main course
RIBS AL COCO
Baked coconut pork ribs. Inspired by the traditional chivo al coco served with rice.
Sides
SEASONAL SALAD
Fresh lettuce topped with seasonal fruit, extra-virgin olive oil and balsamic vinegar
Dessert
BIEN ME SABE
Translates as "Tastes good to me" A moist coconut cake with layers of cream, topped with meringue and cinnamon.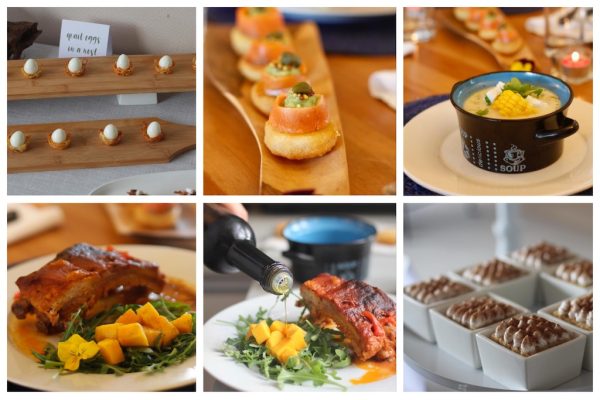 About Chef Romer Valera
Romer Valera is a Venezuelan architect passionate about food. He has been based in Beijing since 2012. At the age of 16, Romer became interested in cooking when he moved in with his first mentor in the kitchen, his grandma. 5 years later when he was 21, he moved to Italy to continue his studies in architecture, where he also discovered a new world of flavours and ingredients. Romer's dishes are strongly influenced by these two cultures that are close to his heart, combining tropical and exotic flavours with Italian products.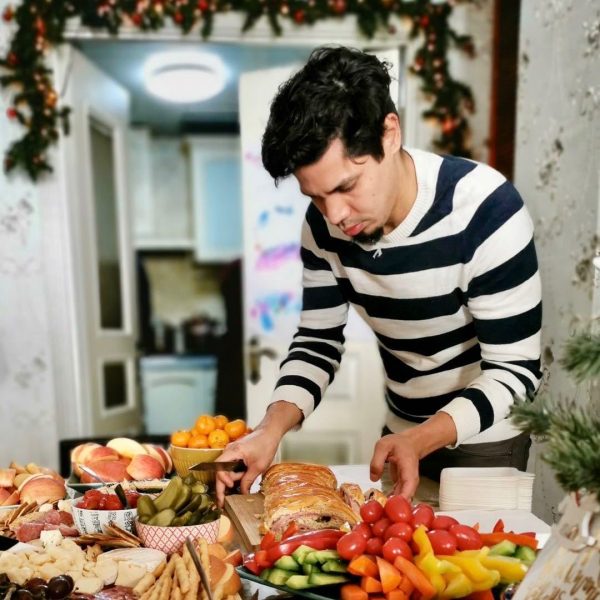 In 2019 Romer founded Be Our Guest, home feeling culinary experiences. A new concept in the Beijing community, hosting events and food-related activities.  Please feel free to visit his WeChat channel for more information.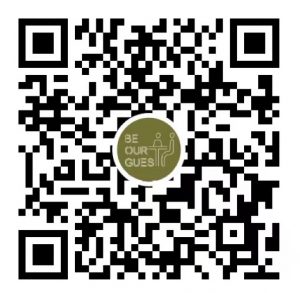 For more information,  please contact us.
   Email: info@thehutong.com  Mobile & Wechat: 15901046127
We are looking forward to seeing you here soon.
---