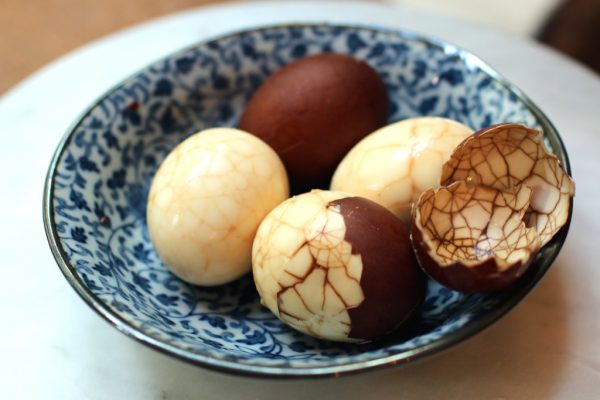 Tea egg is a typical Chinese savoury food commonly sold as a snack, in which a boiled egg is cracked slightly and then boiled again in tea, and sauce or spices. It is also known as the marble egg because cracks in the eggshell create darkened lines with marble-like patterns. Commonly sold by street vendors or in night markets in most Chinese communities throughout the world, it is also commonly served in Asian restaurants. Although it originated from China and is traditionally associated with Chinese cuisine, other similar recipes and variations have been developed throughout Asia. Tea eggs originated in Zhejiang province as a way to preserve foods for a long time but are now found in all provinces – from Wikipedia.
---
Ingredients:
6 medium or large eggs
2tbsp tea leaves (black tea, Pu'er tea, or Jasmine tea)
1/2 cup dark soy sauce
2tsp salt
2tsp sugar
4 pieces star anise
1 cinnamon stick
1tsp Sichuan peppercorn/ white peppercorn
1 tsp fennel seeds
2-3 strips of dried mandarin peel (optional)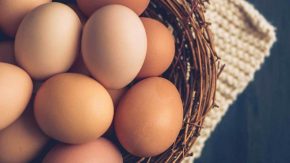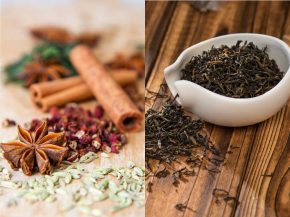 ---
Method: 
Put eggs in a medium-sized pot with enough water to cover the eggs. Bring water to boil, then lower heat to simmer for 3 minutes. Remove eggs from heat and allow them to cool a bit before handling (running them under cold water does the trick quickly.) Take the back of a knife and crack eggs evenly all around.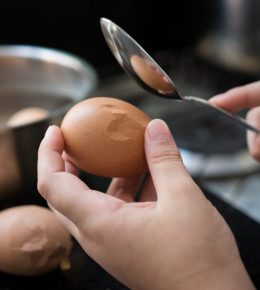 Return eggs to the pot and add the rest of the ingredients. Bring liquid to boil again, then simmer for 1 to 3 hours, longer for a more intense flavour and colour, adding water if the level gets too low. Remove from heat, and serve as a snack or addition to rice or noodles, or for breakfast.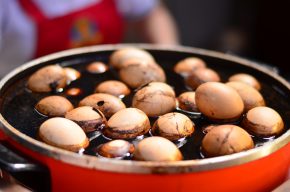 Note: If you do not have loose tea leaves, you can use a teabag as a substitution.
all pictures are from the internet
---
For more information,  please contact us.
   Email: info@thehutong.com  Mobile & Wechat: 15901046127
We look forward to seeing your delicious entries
---