Traditional Chinese Medicine For Autumn
Autumn is here! As the weather cools down and the air becomes crisp, old Beijingers will tell you that it is the time to eat more, store up some "energy/fat" in preparation for winter. They'll also tell you to cook "pear soup" for dry skin and throat, dumplings save your eyes from the sting of the cold, and tāng yuán simply makes the body feel tip top as daylight shortens. Wondering what the reasons behind all of this folk wisdom are? Come and join Dr. Debbie's one hour talk to find out the answers in the basics of Traditional Chinese Medicine (TCM). In this time, learn to evaluate your body type according to TCM's special diagnostic system, how to eat, drink and plan your lifestyle according to your body type and the seasons. Furthermore, discover the health beneficial foods you can get in the market this Fall to prepare you for.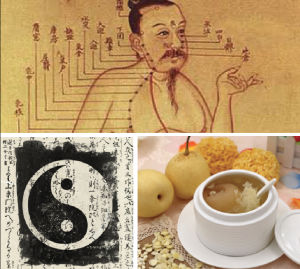 What simple home remedies you can make to fight with common symptoms, cold, poor digestion or insomnia? Come find out!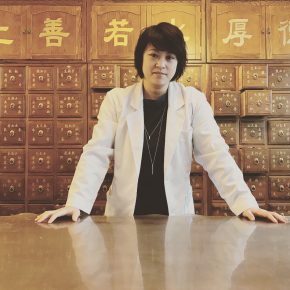 Dr. Debbie Ma is not your ordinary TCM doctor….
Debbie was a doctor at sea. She worked on Norwegian Cruise Line as an acupuncturist, sailing across the Baltic, Mediterranean and Caribbean, treating patients from all around the world, even royals from Qatar and Kuwait.
Dr. Ma is a licensed TCM doctor in China and California.
Graduated from Beijing University of Chinese Medicine, she now works at Jensin TCM Clinic. She is specialized in neuropathy, exercise-induced injuries, insomnia, digestion problems, female anatomy… and a lot more.
---