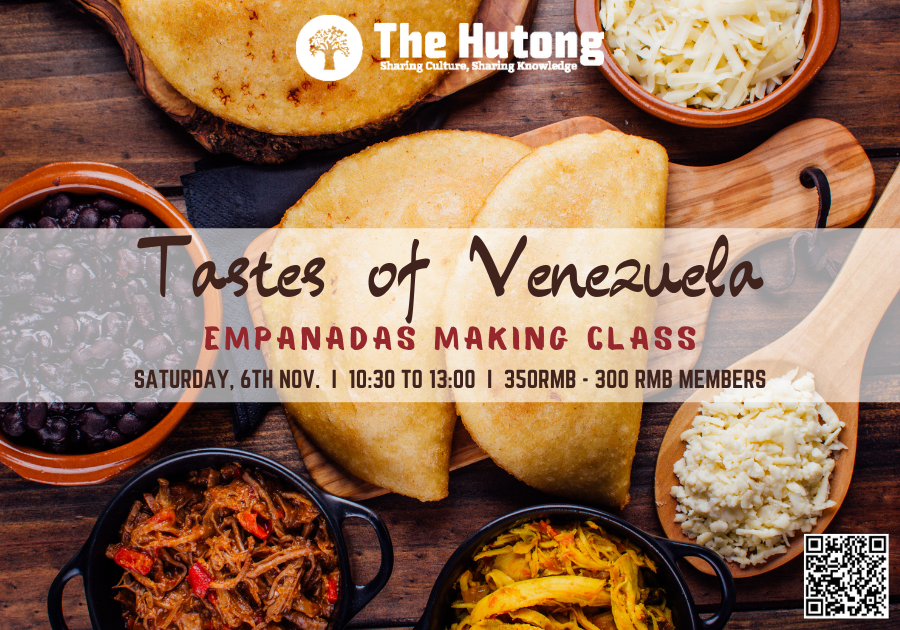 Tastes of Venezuela: Empanadas Making
Date: Saturday, 6th Nov.
Time: 10:30-13:00pm
Cost: 350 RMB, 300 RMB for members 
Empanadas are an iconic element of South American cuisine. In China, we might call it "a giant dumpling."
What is special about empanadas in South America? Join food-architect Romer Valera from Be Our Guest to learn the Venezuelan way and enjoy the preparation of three different fillings and a sauce, "because there is no empanada without its sauce."
Menu: 
Venezuelan Empanadas
Guasacaca
Carne-mechada
Caraotas-venezolanas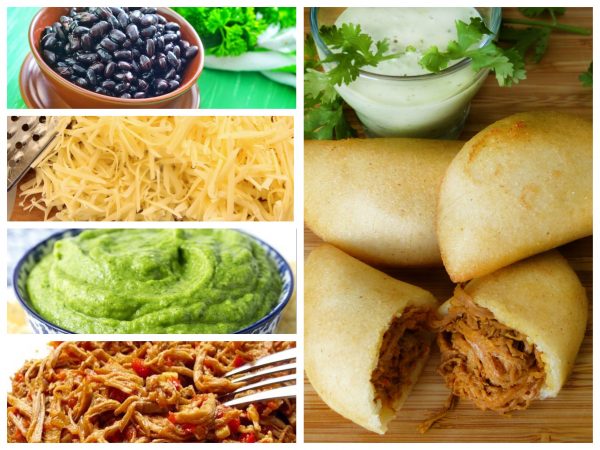 About Chef Romer Valera
Romer Valera is a Venezuelan architect passionate about food. He has been based in Beijing since 2012. At the age of 16, Romer became interested in cooking when he moved in with his first mentor in the kitchen, his grandma. 5 years later when he was 21, he moved to Italy to continue his studies in architecture, where he also discovered a new world of flavours and ingredients. Romer's dishes are strongly influenced by these two cultures that are close to his heart, combining tropical and exotic flavours with Italian products.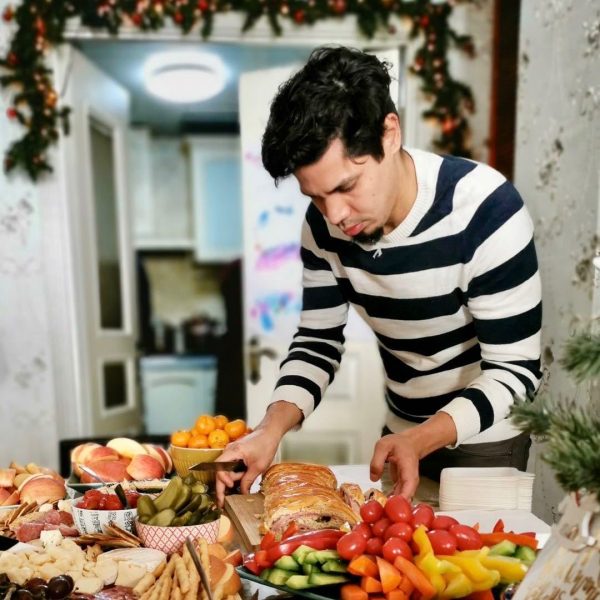 In 2019 Romer founded Be Our Guest, home feeling culinary experiences. A new concept in the Beijing community, hosting events and food-related activities.  Please feel free to visit his WeChat channel for more information.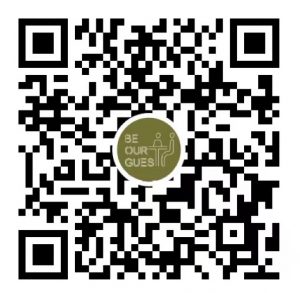 For more information,  please contact us.
   Email: info@thehutong.com  Mobile & Wechat: 15901046127
We are looking forward to seeing you here soon.
---