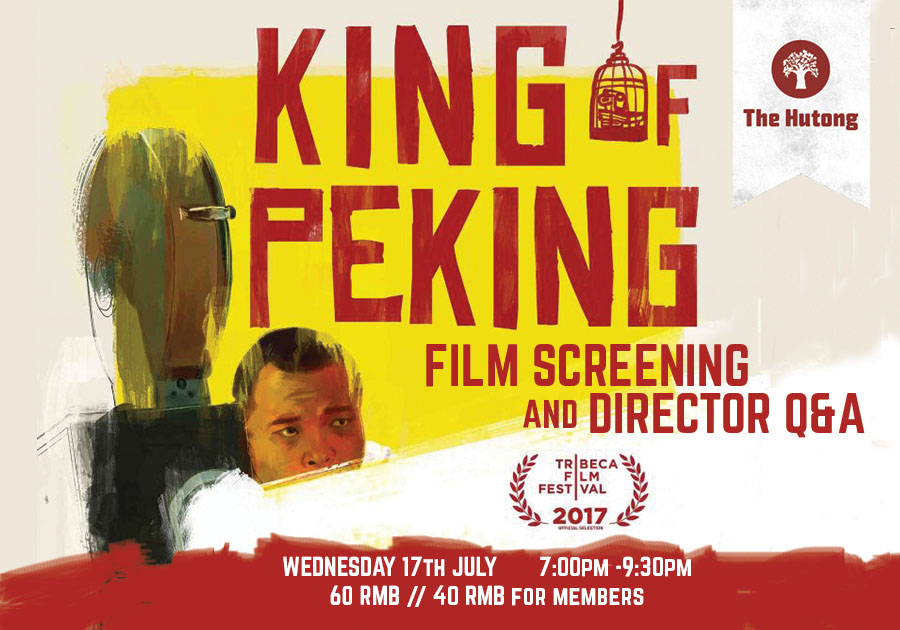 King of Peking: Film Screening and Director Q&A
Date: Wednesday, July 17th
Time: 7:00pm – 9:30pm
Cost: 60 RMB, 40 RMB for members
Location: The Hutong, 1 Jiudaowan Zhongxiang, Beixinqiao (map here)
When video home entertainment enters the market in 90s Beijing, a former projectionist ropes his young son into starting their own pirate movie company, but easy money comes with its own price tag.  King of Peking is a comedic drama that explores father and son relationships, morality, and what it means to be an example to others. The film was released globally by Netflix in 2018.
---
Featured at The Tribeca 2017 Film Festival.  The screening will be followed by a 30-minute Q&A session with Director Sam Voutas and Producer Melanie Ansley.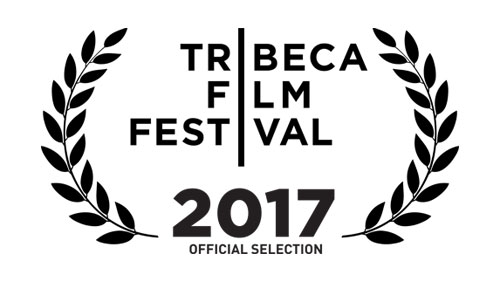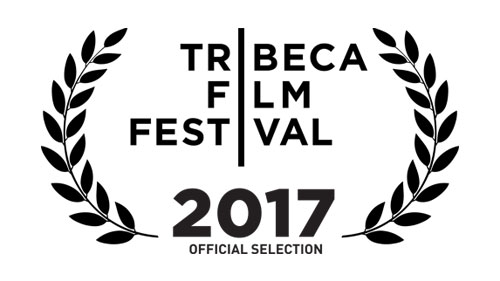 ---
SYNOPSIS
Big Wong and his young son Little Wong are part of a fading tradition: traveling film projectionists screening Hollywood movies for villagers who otherwise don't have access to films.
But when Big Wong's ex-wife raises the spousal support payments, Big Wong faces the possibility of losing custody. In order to stay together, the two Wongs move to the basement of an old Beijing cinema, where Big Wong  works as a janitor.  When Big Wong discovers a prototype DVD recorder for sale in a junk store, he convinces Little Wong to join a new venture: a father – son bootlegging company. He names it King of Peking in honor of their surname's meaning: king.
Business soon booms, but in the maelstrom of making money, Big Wong realizes that he might lose something more precious than custody: his son's trust. And Little Wong learns that sometimes parents make bad choices for very good reasons. 

---
ABOUT THE DIRECTOR

Australian Sam Voutas was raised in Beijing in the 80s and 90s. His Chinese language feature film, Red Light Revolution, was included on the British Film Institute's list of "10 Great Films Set in Beijing" and went on to win the People's Choice Award at the 2011 Singapore International Film Festival. The screenplay for King of Peking was recently invited into the Academy of Motion Picture Arts and Sciences permanent library collection.
---
DIRECTOR'S STATEMENT
I grew up in China, and spent a few years in the early 90s living outside of Beijing in the countryside. There were no cinemas out there.
If you wanted to see a movie you needed either a VHS player (which few had) or you'd have to wait for the traveling projectionists to hit town.  On weekends I'd go and sit under the stars with anyone who lived nearby, and we'd watch Hollywood movies projected on a sheet on a basketball court.  With the arrival of digital video discs, which brought pirated movies into most homes in China, the traveling projectionists disappeared. I always wondered what happened to them, and how many had embraced the new technology in order to survive.
 I spent most of my 20s in China with my head down, hungrily pursuing goals that were squarely for my own self – interest.
A few years ago I was about to be a first time dad. Coming to terms with impending fatherhood, I realized that from now on I'd need to try and set a good example for my daughter. I needed to shift my life from "what can I get away with" to whether it's actually a good role model for her. Sure, I might fail in my efforts, but at least I had to give it a go.
And so, with memories from my childhood in the back of my head, I started writing this story about parents and piracy. There's a Chinese phrase,"有其 父必有其子", which means "like father, like son". This is an exploration of how the paths we choose as adults can affect our kids, and how sometimes it's not just the child who has to grow up.
– Sam Voutas