Hui Culinary Treasures: A Niujie Food Journey
Date: Thursday 16th Nov.
Time: 10:00-13:00
Cost: 350RMB/person, 300RMB for members
Stroll along the lively streets, soaking up the unique blend of Chinese and Islamic culture, as you sample delectable dishes like juicy lamb skewers, hand-pulled noodles, and delicate beef pastries. Savor the scrumptious taste of freshly baked sesame flatbreads and indulge in the sweetness of traditional Chinese-Muslim desserts.
In between bites, learn about the intriguing history of the area, which dates back more than a thousand years, and marvel at the stunning architecture of the ancient mosques. With limited group sizes, our Niujie food tour promises an intimate, engaging experience.
Book your spot today and embark on a tasty culinary adventure through the heart of Niujie.
Private booking is available.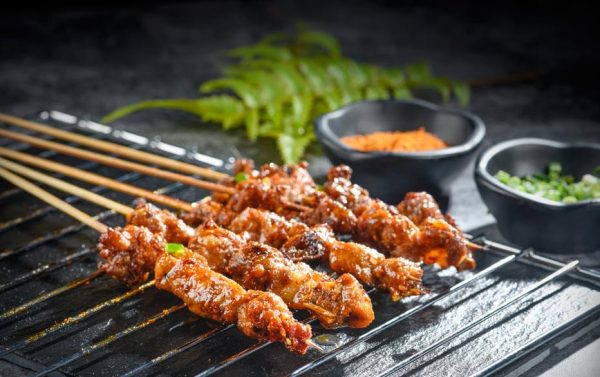 ---
For more information,  please contact us.
   Email: info@thehutong.com  Mobile & Wechat: 15901046127
We are looking forward to seeing you here soon.
---