Fall Programs Recap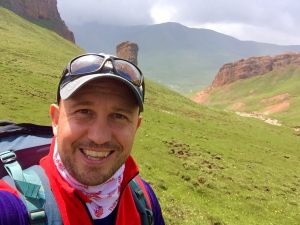 "I'll never forget that night. I was thirteen years old. The wheels of the mini-bus came to a grinding halt. "Kernan, King, and Elliott… you three get out here", barked our teacher. We slowly stepped out into the damp darkness, cold rain stinging our faces, the squelch of West Wales under our boots. Armed with a torch and a map, we were tasked with finding our base camp. I'll never forget the jumble of emotions we all shared – nervousness, confusion and trepidation all bound together by a feeling of exhilaration. This was true challenge, responsibility and adventure!
This year, our students have been Seeking Challenge all across China and capturing the same emotions I felt all those years ago. From the edge of the Tibetan Plateau in chilly Northern Yunnan, Gansu and Qinghai to the warmer climes of Fujian and Xishuangbanna, and from the bright lights of the cities of China's Eastern seaboard to the bright stars of the night sky in remote Inner Mongolia. These incredible destinations that we continue to travel to are a far cry from the soggy valleys of Wales, but the transformative experience our students take away remains the same. 
Please enjoy reading about our newest program offerings, our latest additions to The Hutong Team and our exciting branch opening in Shanghai, all of which we're very proud of."
Josh Kernan, Director of Educational Programs, The Hutong
This fall, we led over one thousand international school students across China to the following destinations:
Sustainable Development Adventures to Inner Mongolia and Moganshan
Southern and Northern Yunnan Bike, Hike & Service Journeys
Biking Expeditions to Fujian's Tulous
Hiking Journeys to Qinghai and Gansu's Tibetan Plateau
History and Action Adventures to Xi'an and The Shaolin Temple
Arts and Language Immersion programs in Shanghai and Hangzhou
Our Experience Beijing, Fun with Food and Hot and Healthy Trips
Our Team Building and Leadership Camping Trips at the Great Wall and Hebei
We also operated a range of creative cultural programs around Beijing from our traditional hutong courtyard. Here's some of the feedback we've received: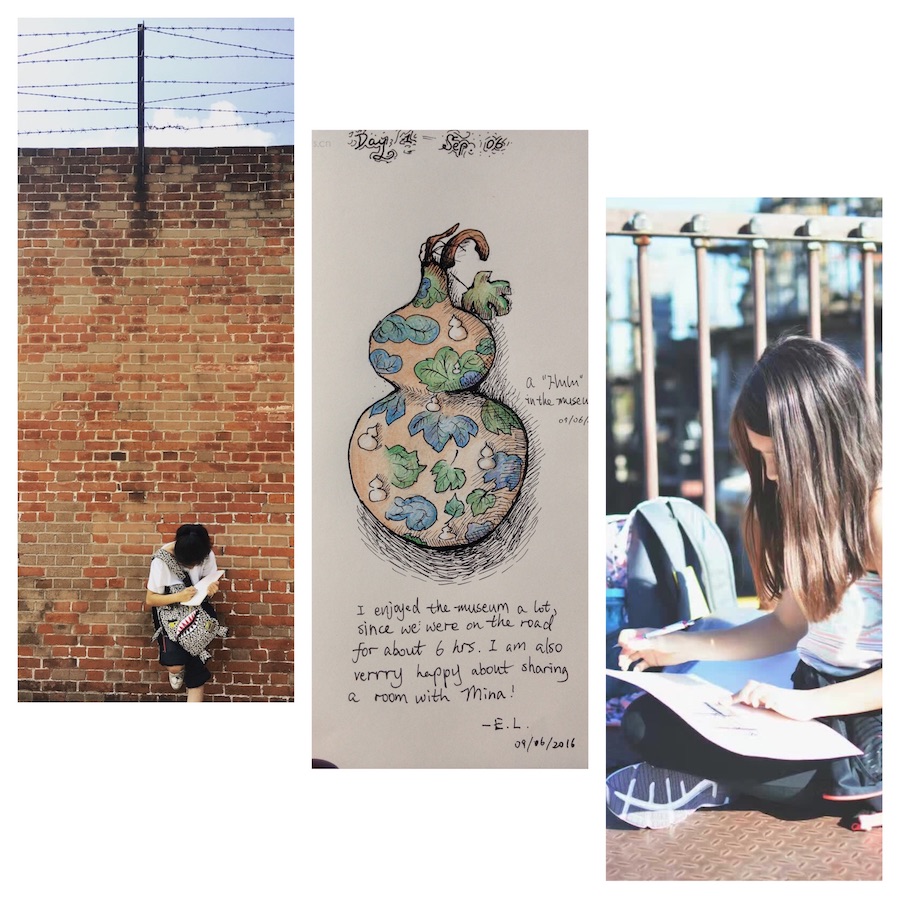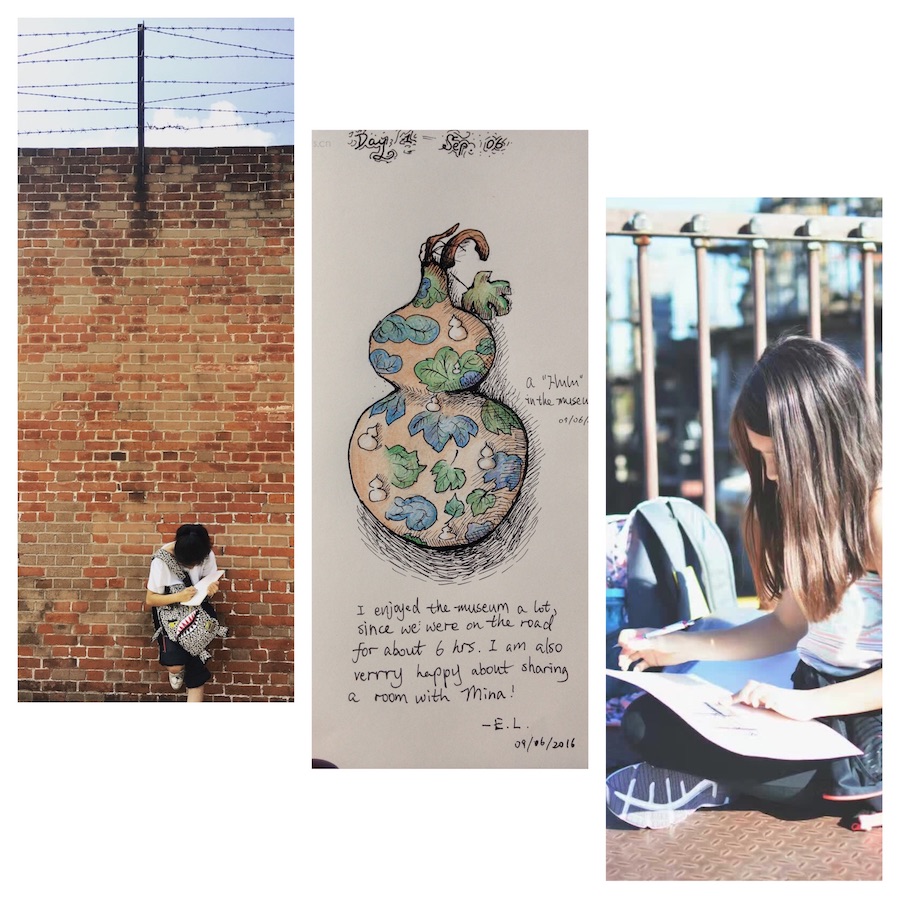 "In 32 years of teaching, I have accompanied many school trips all over the world and used many companies. This trip was one of the best and The Hutong deserve to be ranked at the top!"
Beryl Scott Rous, Utahloy International School Guangzhou
"The Hutong makes our kids better than they were before the trip."
Brenda Petersen, Concordia International School Shanghai
"It was a pleasure to work with such a dedicated and positive team. We cannot wait to go back next year!"
Anna Aganian, British School of Beijing
"The enthusiasm and positivity shown by The Hutong staff was exceptional."
Richard Todd, Beijing City International School
"The Hutong staff was amazing! The students were engaged and inspired and have come back to Nanjing as better and more fulfilled people. Thanks Hutong!"
Sam Brown, Nanjing International School
"The Hutong staff was friendly, engaging and wonderful with our students. I would highly recommend them to any school looking for experienced and knowledgeable trip providers."
Alana Martin, Yew Chung International School of Beijing
"Our camp was an amazing experience. Staff and students had a wonderful time. I have organised many school camps/ trips over the past 15 years and this was one of the most professionally run. Hutong staff knew about travel changes before us, had back up plans for every eventuality, were on the ball from wake up until bedtime and were highly involved every step of the way from planning and preparation to seeking feedback for improvement. The incredible relationships they have built with the local facilitators and Tulou owners is testament to the effort and enthusiasm they have for their programs. I am already looking forward to our next Hutong camp!"
Sarah Johnson, Utahloy International School Guangzhou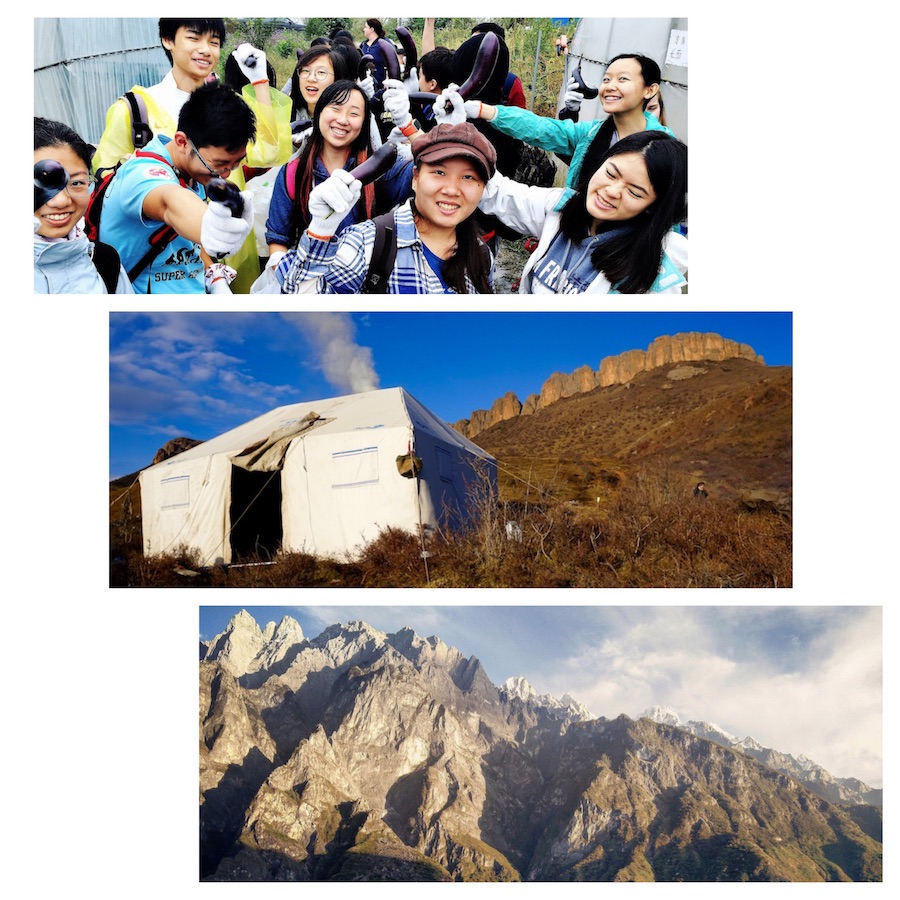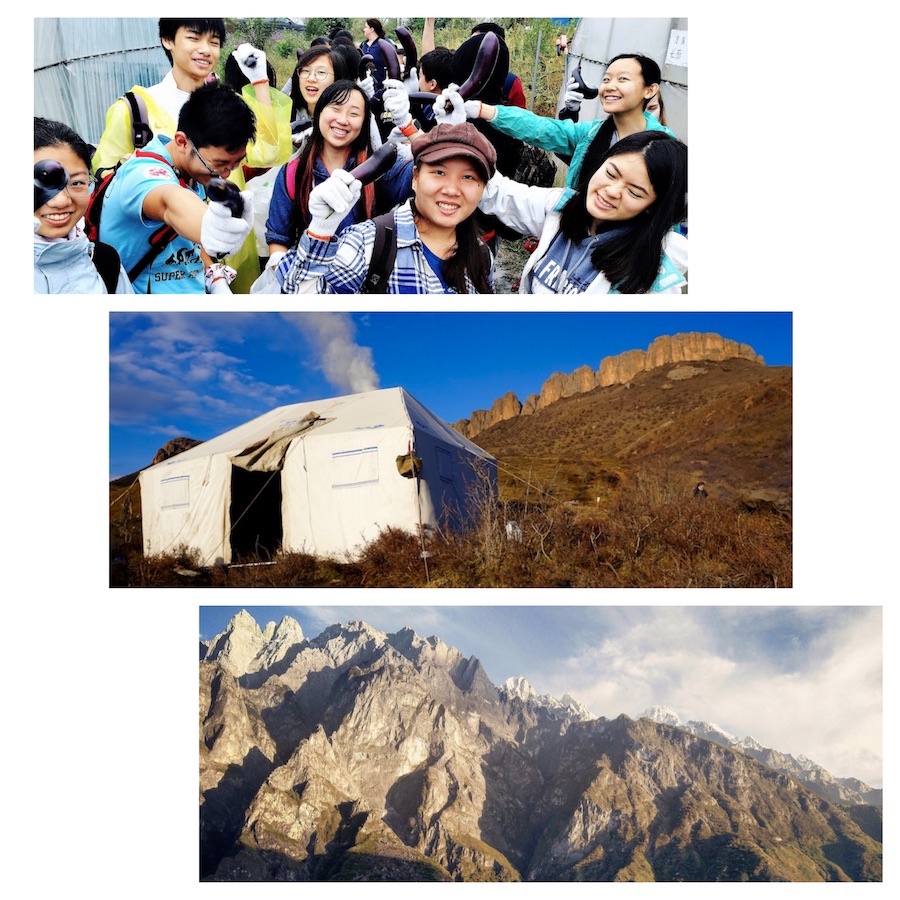 "Planned in amazing detail, great little touches and clearly very dedicated and professional staff."
Leah Smith, British School of Nanjing
"I enjoyed the trip with The Hutong so much that I hope to take my family back to visit the sites that we went to."
Justin Cox, Beijing City International School (BCIS – BJ)
"The best school trip I've been on and I've been on a few" so says a teacher who's been in the game 40 years come next year.
Vince Mitchell, Utahloy International School Guangzhou
"The activities provided by The Hutong for our G11 students allowed for a high degree of diversity, excitement and challenge, and, most importantly, cultivated a sense of accomplishment for our students. (…) An eye opening experience for our students and staff alike."
Rick Spadafora, Keystone Academy
"The Hutong outdoor education experiences are by far the best I have been involved with in Beijing in the past years. This is no doubt due to the strong Core Values of the company that are embodied in its staff and imparted to the participants. If you are looking for a well rounded and expertly managed program built on a solid educational foundation, with superb risk-management, logistical support and enough age-appropriate adventure, then you should look to The Hutong for your next program."
Amanda Narkiewicz, Keystone Academy
"The Hutong provided a fantastic week of experiences for our students. They blended local knowledge, precise planning and tons of enthusiasm to create a fun and challenging program. (…) The best educational trip I've been on in China."
Chris Lee, Utahloy International School Guangzhou
"What set this trip apart were two things; a clearly intentionally designed "curriculum" filled with diverse learning opportunities to allow students to seek challenge and discover a bit about themselves in the process – what is a "stretch" for them and what is in their "sweet spot" AND even more important, amazing Hutong guides who brought the learning opportunities to life. They were teachers in the best sense – instigating thought, encouraging and supporting struggle, offering guidance, sharing knowledge that invites engagement and inquiry, and allowing for appropriate independence. Well done!"
Genevieve Ermeling, Concordia International School of Shanghai
""I had so much fun at Peak this year, and I can't wait to share a bit about our experience with the rest of the Middle School!"- from a student."
Christy Henson, Hong Kong International School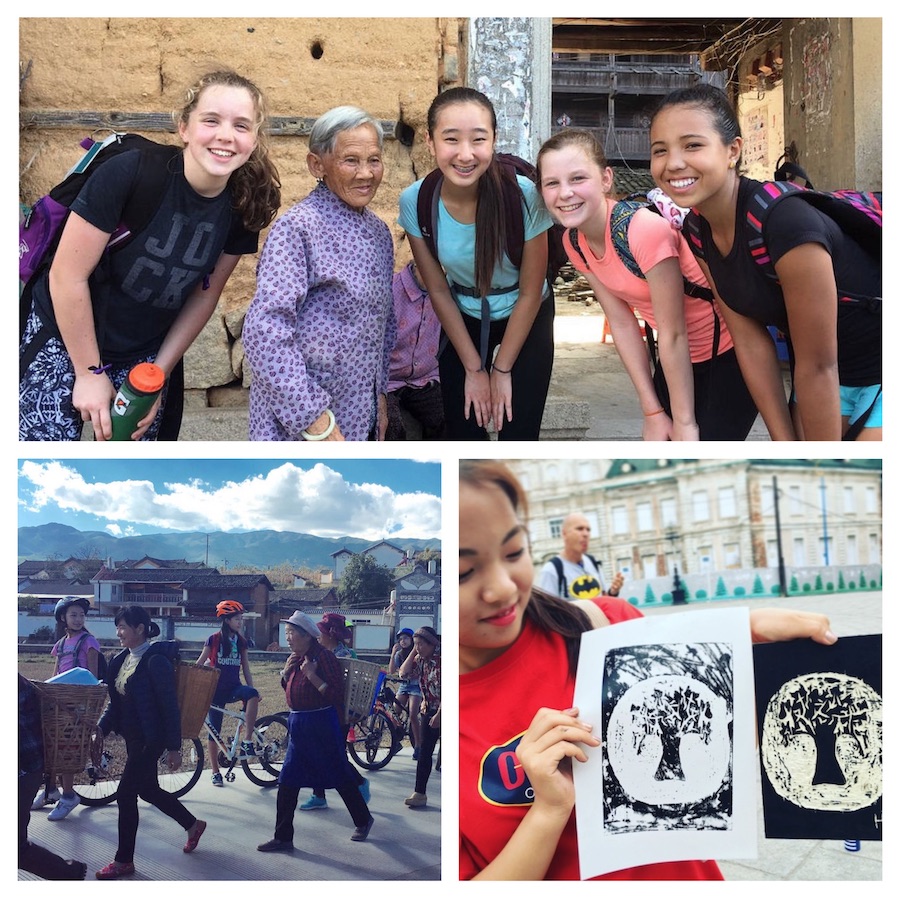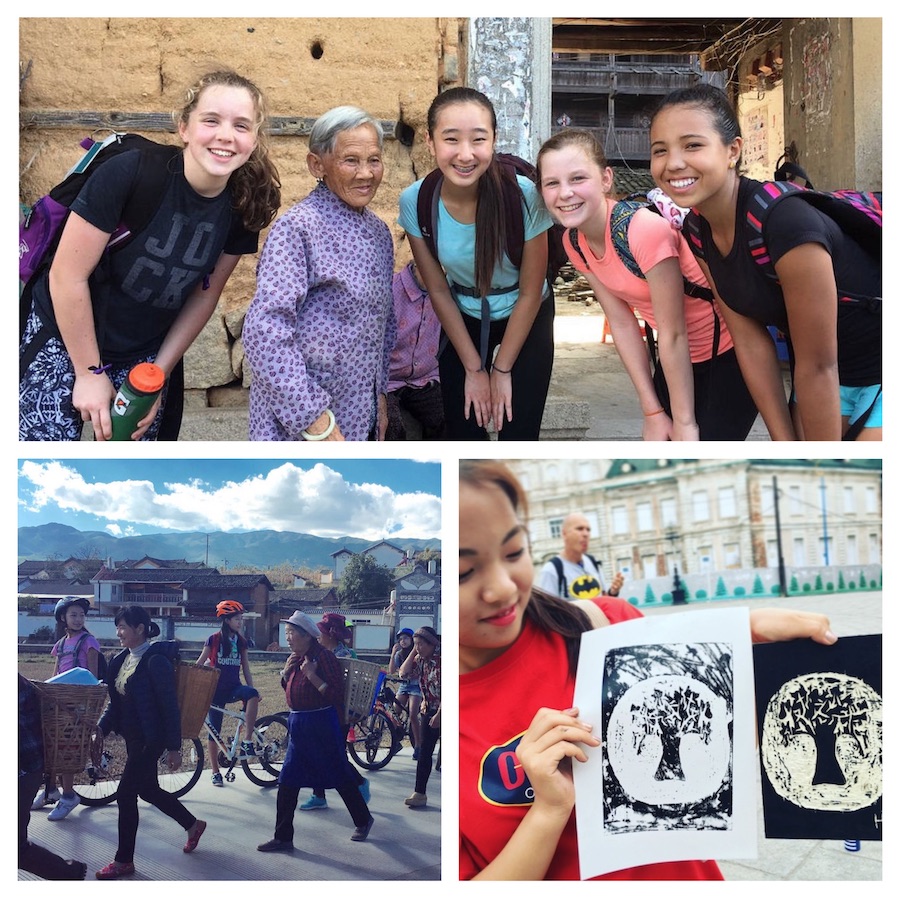 "The experience was the best, most exciting time of my whole life. I would definitely do it all over again! :)"
Student, Canadian International School of Hong Kong
"The trip was amazing, truly a wonderful, once in a lifetime experience!"
Student, Canadian International School of Hong Kong
"The sky is not the limit The Hutong is!"
Student, Western International School of Shanghai
"(…) I really loved it all! I didn't want to leave! :)"
Student, International Montessori School of Beijing
"The Hutong is the best trip you'll ever have!!!!!!!"
Student, Yew Chung International School of Beijing
"Most enriching 3 days of my life"
Student, Keystone Academy Beijing
"The best Guiders I've ever met!!!"
Student, Utahloy International School Guangzhou
"I had an amazing time with The Hutong. The instructors were the best of the best (…)."
Student, Hong Kong International School