We understand that each company has an important story to communicate. There are products to launch, milestones to celebrate, and guests to impress. We consider our clients our friends, and will partner with you to create an experience that will connect people, and bring your story to life.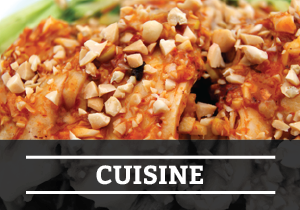 Our dedicated team of chefs offer exceptional culinary experiences.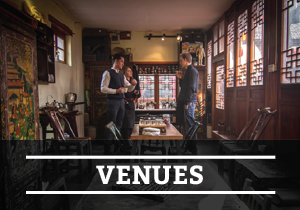 Our traditional courtyard and unique partner venues are guaranteed to delight.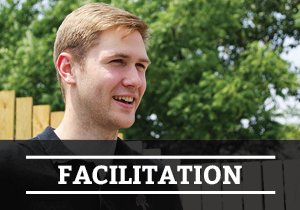 Our network of coaches, consultants and trainers can help design your experience.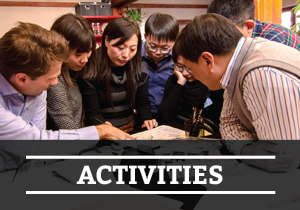 And our custom-designed activities build relationships and create memories.