"It has been said that, at its best, preservation engages the past in a conversation with the present over a mutual concern for the future."
— William J. Murtagh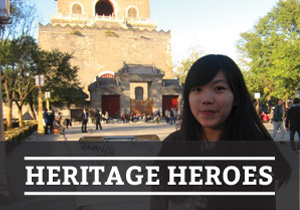 Through the Heritage Heroes initiative, participants will be assigned a cultural heritage site at the beginning of the program. Through a combination of online research, site visits, and interviews with locals, professionals, and Hutong staff, participants will become experts on the cultural heritage site assigned to them. The ultimate goal is to have them be the "hero" of their heritage site by volunteering to guide its visitors for a full day.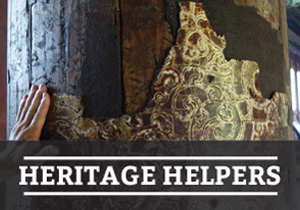 Students will work with individual sources, schools, and organizations in order to encourage locals to share heritage that is valuable to them. The students will first research a location, person, or tangible/intangible aspect of cultural heritage in small groups. After researching, they will venture into the field, collecting data, stories, photos, and interviews. The project's final step will involve students presenting their findings in either a documentary form, a formal presentation, or a written reflection.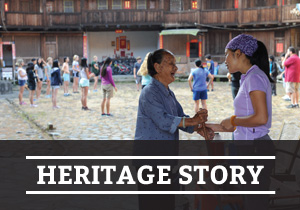 Participants in the "My Heritage Story" initiative will be given Hutong cameras and recording devices that they will use to record locals' cultural heritage both visually and orally. In groups, students will document locals in front of or inside their residences, and have them record a story related to their own personal heritage. The objective is to have a "My Heritage Story" show that locals, participants, and guests can all enjoy.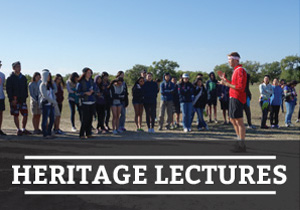 The Hutong will host a lecture series focusing on cultural heritage conservation and preservation. Following our motto, "Sharing Culture, Sharing Knowledge," we encourage participation from the community. We are always open to prospective lecture topics and speakers, as well as working with students to self-organize lectures,  with the purpose of enhancing everyone's understanding of cultural heritage.