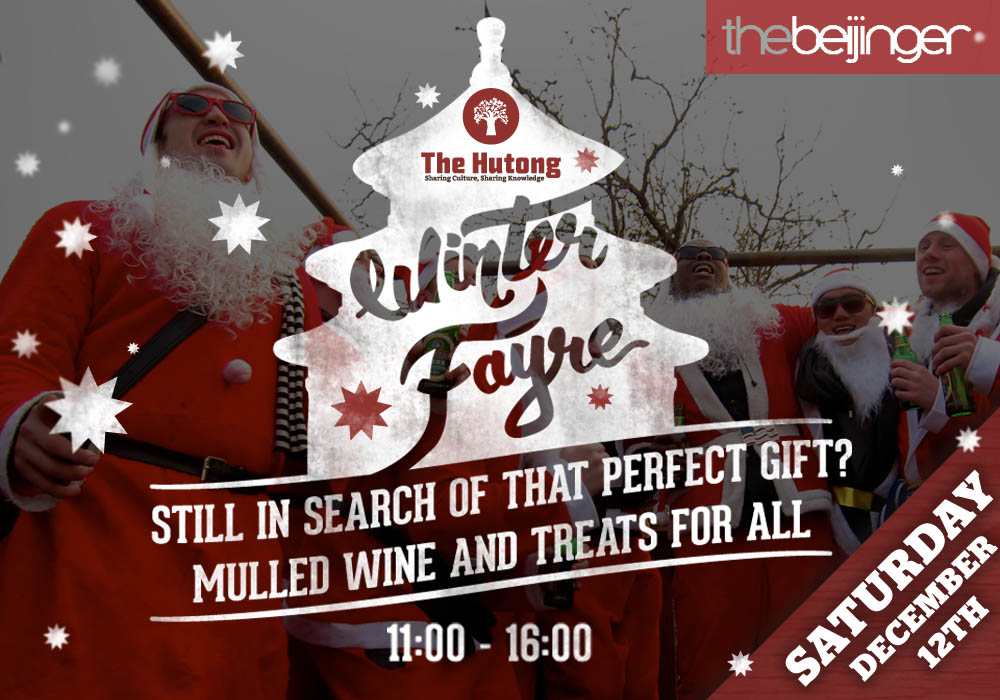 The Hutong continues its tradition of hosting the last Christmas Bazaar of the year!
Come join us for The Hutong Winter Fayre on Saturday December 12th from 11:00am to 4:00pm. To celebrate the holiday season we'll have a "warm-winter" theme and will be serving piping hot cups of vin brulé.
Vendors include Great Leap Brewery, Biteapitta, Sweet Tooth, Two Guys and a Pie, PARWAAZ – Spice Route Concepts,  Beijing Postcards, Yellow Pummelo, Taozi Tree Yoga, Tea Journeys, This City Art and many more!
And with Christmas just around the corner, you can pick that rare find for your friends and loved ones. Click here for our map, with directions.
This year we will be supporting Hua Dan, with a portion of all proceeds going towards their powerful theatre workshops for migrant workers and their children. Click here to read more about Hua Dan.
Fayre is an old English word describing a fun gathering featuring a range of locally produced goods made and sourced from, and connected to the local community. The products on offer range from our homemade jams, teas, baked goods and chocolates to handmade handicrafts, photography, jewelry, paintings, experiences and unique cards. Our Fayre is a place to catch up with friends and enjoy the holiday spirit, and promises to be a fun day out for the whole family.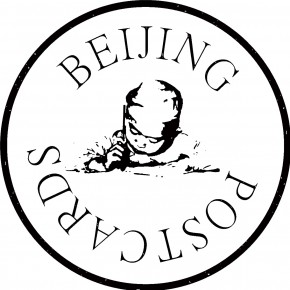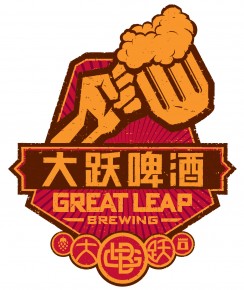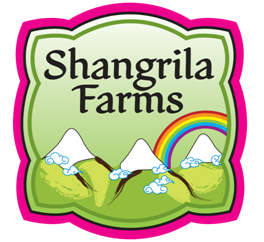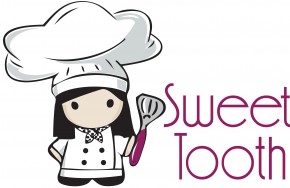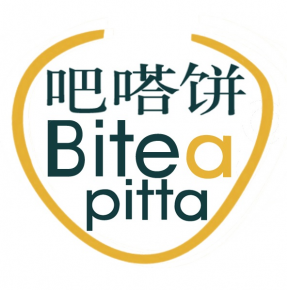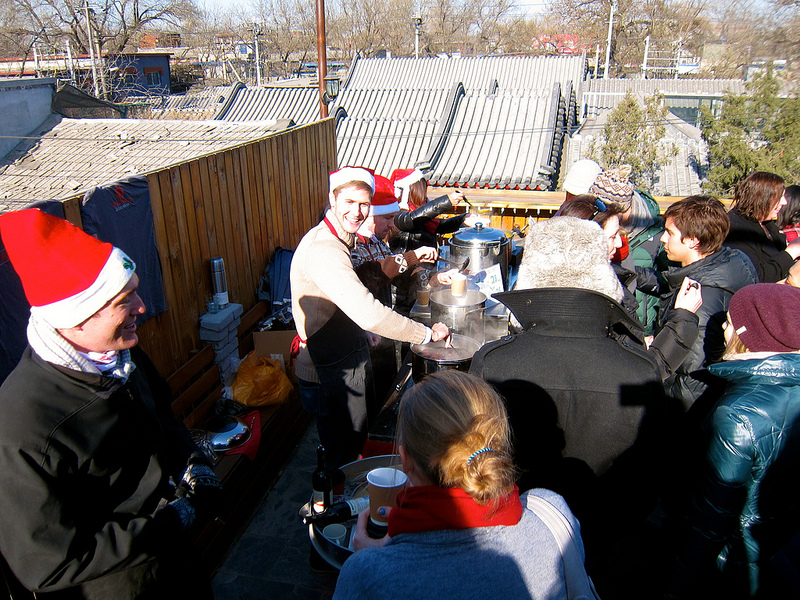 We look forward to seeing you on Saturday the 12th at 11:00am!