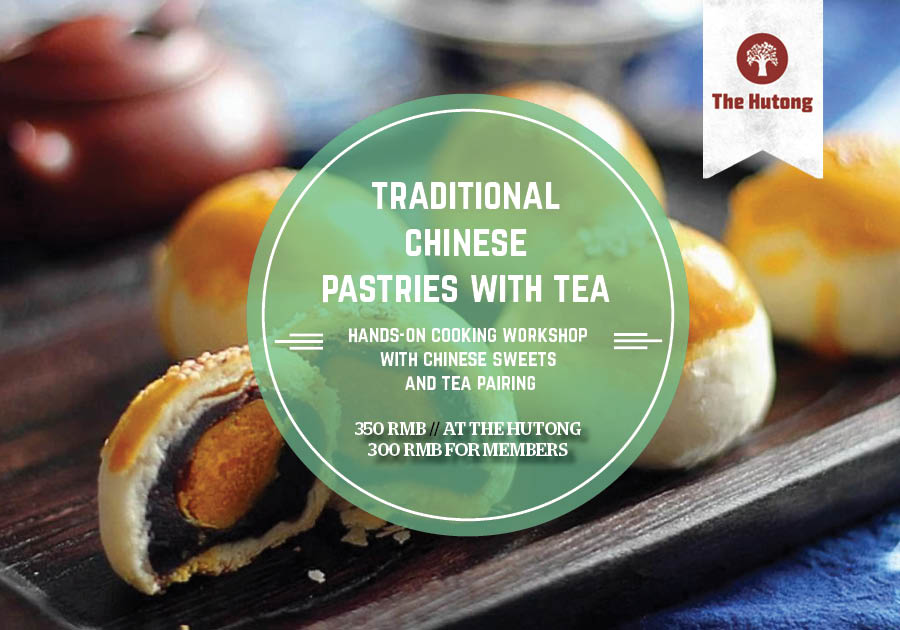 Traditional Chinese Pastries with Tea
Date: Sunday, July 28th
Time: 2:30pm – 5:30pm
Cost: 350 RMB, 300 RMB for members
In the past, Western dessert staples like butter and coffee were virtually unknown in China; as a result, many people mistakenly assume there is no such thing as a traditional Chinese dessert culture. But tea and local-style pastries were popular treats long before coffee and cake became ubiquitous in China.
Known for their flaky exterior and soft center, Chinese pastries may seem intimidating to bake at home. In our hands-on workshop, however, we dispel this myth by showing you how to prepare traditional delicacies and how they pair with different teas.
Arrange your own Chinese High Tea at home after you learn how to bake the kinds of snacks you should eat while drinking tea. We showcase these special ingredients and cooking methods for you to employ at home.
Menu
Two Salted Duck Egg Yolk Pastries: Red Bean Paste & Glutinous Rice
Four types of Tea to Pair: green, black, oolong & pu'er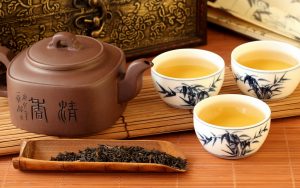 ---
~~ Follow Us on Wechat ~~