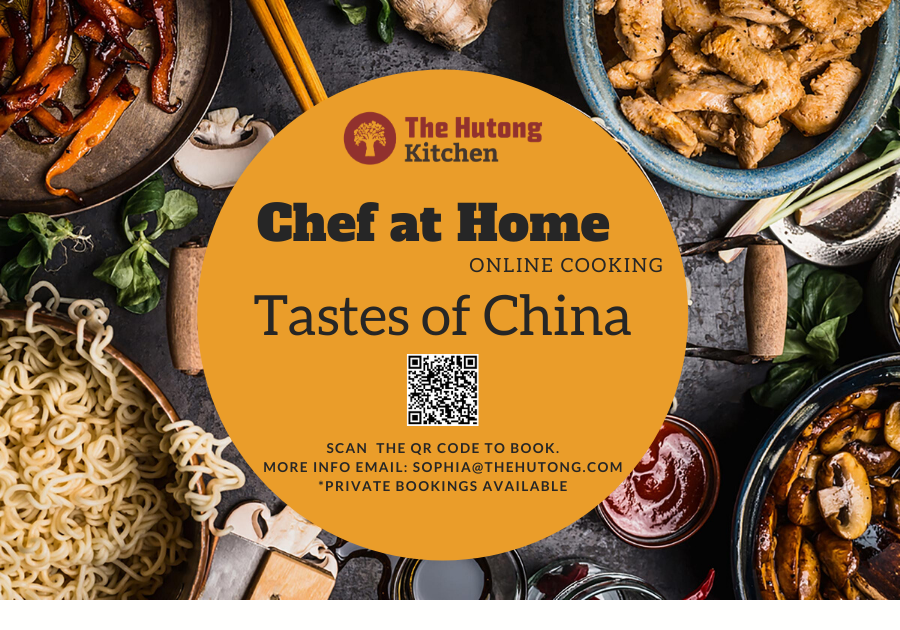 Tastes of China Online Cooking Class 
Date: Thursday, 9th July
Time: 9:00-11:30 am Beijing time
Cost: 220RMB/person, 170RMB for members including shopping list and tips, recipe and instructor
Chinese cuisine is famed for its variety. And while each region has its own flavours, styles and traditions, there are themes that unite cuisines across the Mainland. Perhaps the best place to grasp Chinese culture and begin to understand Chinese cuisine is in the kitchen itself. Our Tastes of China workshop will bring you two different dishes from two different regions, with a focus on balance and teaching you how to incorporate different ingredients, flavours and cooking styles back into your own kitchen back home.
In this class, you will learn: 
– Noodle Salad with Chicken
– Stir-Fried Lamb with Cummin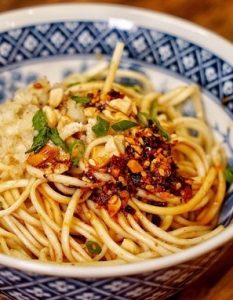 Noodle Salad with Chicken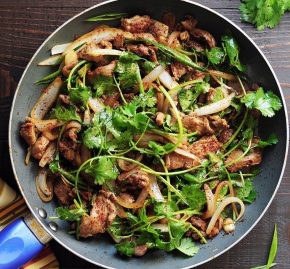 Stir-Fried Lamb with Cummin
How does it work:
–           Click here for our class schedule, the time is Beijing time.
–           Sign up the class
–           Pre-payment is required once the booking is processed, Wechat pay or Paypal
–           Recipes and Zoom Meeting ID will be sent
–           Get ingredients ready for the class
–           Cook together with our chefs
–           Enjoy the meal
Private bookings are also available to book and Spanish translation is available for classes.
---
For more information,  please contact us.
   Email: sophia@thehutong.com  Mobile & Wechat: 15901046127
We are looking forward to seeing you here soon.
---