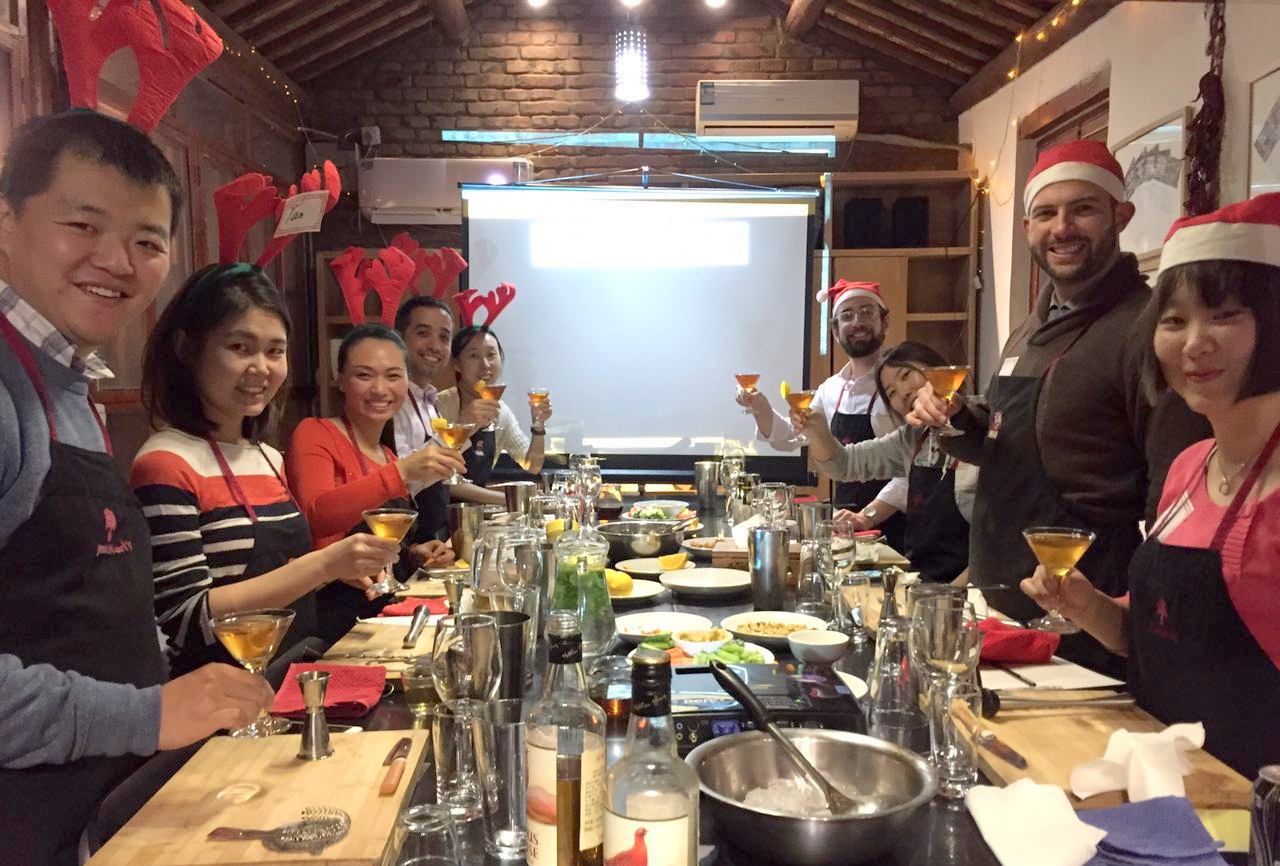 Here's a trivia question for you:
What does a private bartending class, a television's famous 'Family Feud' game show, and an unforgettable evening of fun have in common?
Answer: They're all essential elements in The Hutong's newly enhanced Think 'n' Drink: Game Show!
You may have heard of the Go Game before (in case you haven't, make sure to click here to learn more) and how it's used to guide teams through epic scavenger hunts exploring different places both in Beijing and throughout China.
However, what you might not know is that the Go Game's app platform can also be used to run a host of other unique and memorable experiences, whether for a group of friends, colleagues, or even for families with children.
Following up on the success of the Go Game: Scavenger Hunt, we're proud to present two new Go Game experiences: The Movie Game and the Think 'n' Drink: Game Show.
The Think 'n' Drink: Game Show isn't your average, run-of-the-mill trivia night. One part mixology masterclass, one part brain-busting trivia, two parts buzzer-beating head-to-head face offs, the Think 'n' Drink: Game Show borrows many elements from its predecessor, the Think 'n' Drink Cocktail Competition. However, the addition of Go Game's Game Show platform allows for a more engaging competition; imaging getting the chance to walk onstage during a real TV gameshow, complete with buzzers to answer questions, all packed in the coziness of our Hutong courtyard or even your own office!
This past Thursday evening, we rolled out the red carpet at our courtyard to host the team from the US-China Business Council for the premiere of the Think 'n' Drink: Game Show. Team members whipped up some seasonally-appropriate cocktails, including a pu'er tea based blend, and battled it out over three rounds of fierce trivia. Questions ranged from pop culture and general knowledge to Beijing history and really pushed participants to confer with all of their colleagues because of the wide range of topics. In the end, although one team walked away as the ultimate victor, everyone left with smiles on their faces (which might have been from the drinks in their bellies)!
Interested in learning more about how to host a Think 'n' Drink: Game Show for your friends or colleagues? Send an email to [email protected], give us a call at 159-0104-6127, or stop by our courtyard at any time for more information.
~~ Follow Us on Wechat ~~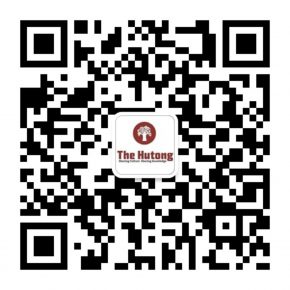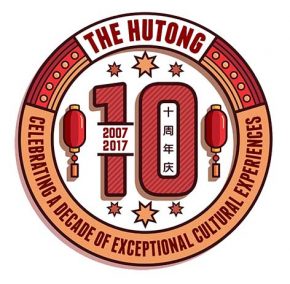 Celebrating a Decade of Exceptional Cultural Experiences
We opened our Hutong courtyard doors ten years back with a simple wish: to create a special place where people could come together, learn from one another, and have a great time. We never imagined we would be where we are today: running programs across China, with an incredible team from across the globe.
十年前我们打开了在北新桥九道湾1号的四合院大门,只为了一个愿望:为大家提供一个可以相聚,学习与共享美好时光的平台。就这样,胡同可以从那个时候一直走到了今天。现在,我们拥有这来自世界各地的团队,并在全中国各个地方都有不同的活动, For our ten-year anniversary, we'll be celebrating each month of 2017.  一眨眼,十年过去了,在迎接2017年的到来的同时,我们想要和大家一起庆祝这个难得的庆典。
The Hutong's Tenniversary:  http://thehutong.com/tenniversary/