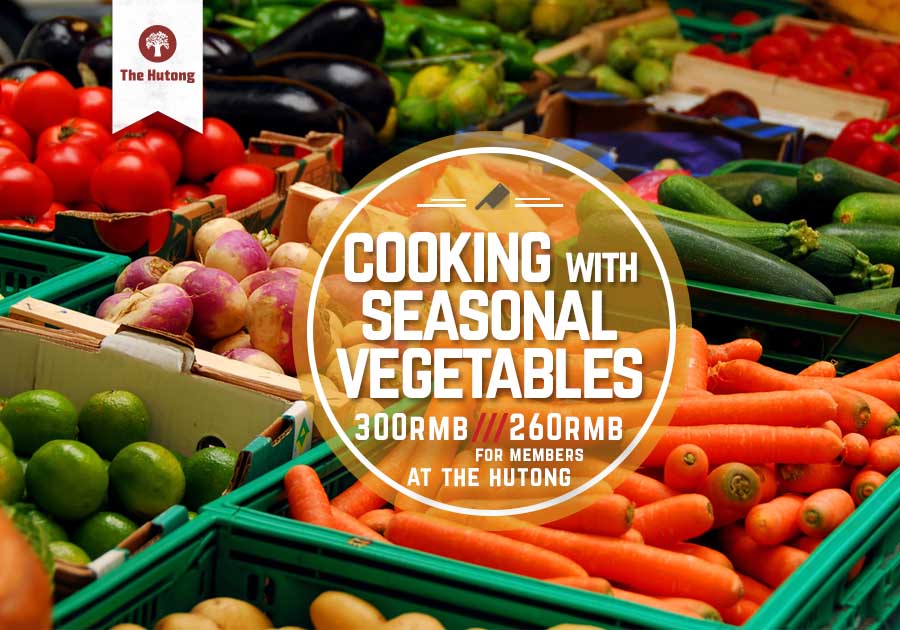 Cooking with Seasonal Vegetables
Date: Wednesday, February 15th
Time: 10:30am – 1:00pm
Cost: 300 RMB, 260 RMB for members
Stumped by the vegetable stand at the market?  Always wondered what you're supposed to do with lettuce fruit stem?  The Hutong is here to demystify those leaves, roots, stems and spikes.  With a focus on fresh and local, you'll learn things like what a mountain yam is, how to prepare lotus root, and what sauce to pair with winter melon.  Our menu changes seasonally to reflect the best, freshest vegetables available in the market.
Menu:
– Braised Taro with Mushroom
– Spring Bamboo Shoots with Oyster Sauce
– Stir Fried Pea Sprouts

~~ Follow Us on Wechat ~~    
Celebrating a Decade of Exceptional Cultural Experiences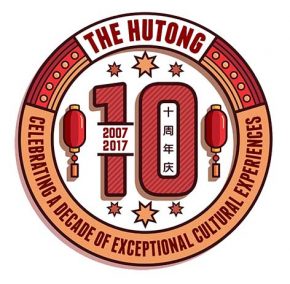 We opened our Hutong courtyard doors ten years back with a simple wish: to create a special place where people could come together, learn from one another, and have a great time. We never imagined we would be where we are today: running programs across China, with an incredible team from across the globe.
十年前我们打开了在北新桥九道湾1号的四合院大门,只为了一个愿望:为大家提供一个可以相聚,学习与共享美好时光的平台。就这样,胡同可以从那个时候一直走到了今天。现在,我们拥有这来自世界各地的团队,并在全中国各个地方都有不同的活动, For our ten-year anniversary, we'll be celebrating each month of 2017.  一眨眼,十年过去了,在迎接2017年的到来的同时,我们想要和大家一起庆祝这个难得的庆典。
The Hutong's Tenniversary:  http://thehutong.com/tenniversary/