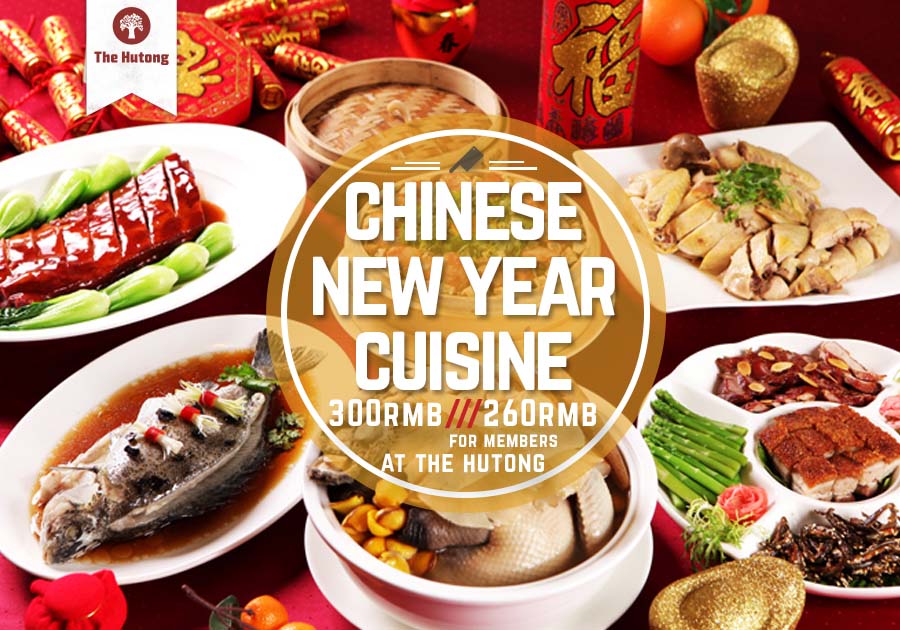 Taste of China – Chinese New Year Cuisine

Date: Wednesday, January 25th
Time: 10:30am – 1:00pm
Cost: 300 RMB, 260 RMB for members
Get ready for the year of the Rooster, Hutong-style!
Our chefs are proud to share the culinary traditions and dishes of the Spring Festival.   We're crossing China on a plate to prepare for the new year.
Menu:
Braised Chicken with Mushrooms
4 Happiness Meat Balls
Steamed Fish with Ginger

~~ Follow Us on Wechat ~~    
Celebrating a Decade of Exceptional Cultural Experiences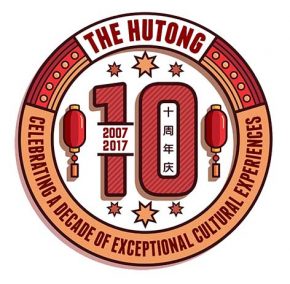 We opened our Hutong courtyard doors ten years back with a simple wish: to create a special place where people could come together, learn from one another, and have a great time. We never imagined we would be where we are today: running programs across China, with an incredible team from across the globe.
十年前我们打开了在北新桥九道湾1号的四合院大门,只为了一个愿望:为大家提供一个可以相聚,学习与共享美好时光的平台。就这样,胡同可以从那个时候一直走到了今天。现在,我们拥有这来自世界各地的团队,并在全中国各个地方都有不同的活动, For our ten-year anniversary, we'll be celebrating each month of 2017.  一眨眼,十年过去了,在迎接2017年的到来的同时,我们想要和大家一起庆祝这个难得的庆典。
The Hutong's Tenniversary:  http://thehutong.com/tenniversary/