As a sustainable business, The Hutong actively engages with other ethical businesses and organizations that contribute to long-term sustainable development in the regions we visit. Throughout our programs, we challenge students to not only push their boundaries and explore their surrounding cultures, but also take responsibility for their actions by embracing sustainable travel. Below are the concrete steps we take to promote sustainable travel and make a positive impact: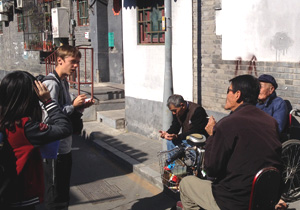 Community Engagement
First and foremost, we enable genuine interactions with the communities we visit. We do more than bring students to destinations: we focus on the way in which we experience places. On the one hand, this allows students to establish a personal connection with the communities they interact with. On the other hand, we support local communities by buying local and fostering genuine connections. For us a very important aspect of sustainability is community engagement and preparing young generations for a more responsible future.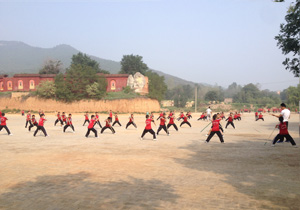 Program Content
One of the main ways in which we differ from other providers, is the content of our programming. We create customized programming for all of our trips, and one of the issues we always come back to is sustainable development (by creating content such as our stakeholder debate game sheets). Our program content also promotes an appreciation for nature by engaging students in ways they can experience nature, with our aim being to increase its value as a resource to be preserved.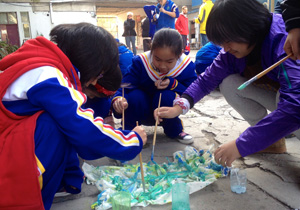 Service Programs
The Hutong places particular emphasis on experiential learning, and works increasingly to give its students the opportunity to service the communities they visit. Students who attend Hutong trips engage with global issues by collaborating on community service programs. They leave with a renewed sense of their strengths and abilities, as well as a more solid understanding of ethical tourism and global development.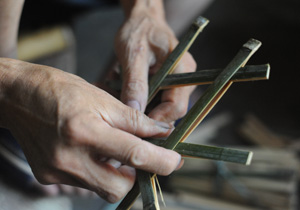 The Chopstick Challenge 
We introduce sustainable habits to students, hoping they will retain them in the future. One example is our chopstick challenge: each student is given their very own set of sustainable bamboo chopsticks with a stylish pouch to keep them in. Why? Forests are being chopped down to produce chopsticks – 20 million trees per year to produce 80 billion disposable chopsticks for China alone. To encourage sustainable habits and the preservation of our natural resources and to discourage deforestation and wasteful consumption, one of our practices is to avoid using disposable chopsticks.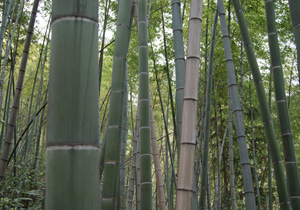 Hutong Bamboo Tees 
The manufacturing process uses organic bamboo (not the kind eaten by pandas, don't worry!) grown with zero pesticides, fertilizers, or irrigation. Every step of the manufacturing process is overseen in order to guarantee that the manufacturing practices comply with all applicable environmental laws and regulations and offer a safe working environment and fair wages.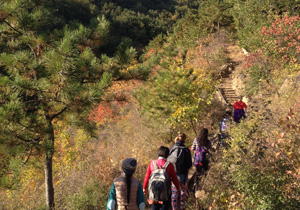 Leave Only Footprints
We encourage students to view themselves as ambassadors to their schools, cities, and native countries – and we make it a point to leave every place where we visit and stay, cleaner than when we arrived. We have a goal of leaving only footprints, and in turn leaving such a good example for host communities that they continue to welcome us with open arms.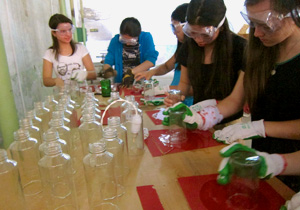 Reduce / Reuse / Recycle
On our programs we make a point to ensure that students recognize and reject wasteful activities. We provide refillable water jugs, so that students don't dispose of their water bottles. At restaurants, we don't accept plates and bowls wrapped in plastic. In rural areas, we ensure that students take shorter showers. We design activities that promote the reuse of materials, and look for every opportunity possible to reduce waste and recycle.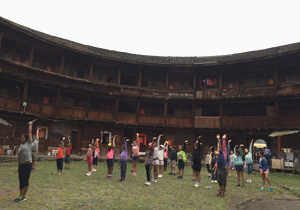 Be A Traveler, Not A Tourist
Some cultures have very different traditions from ours – from the animist hill tribes we visit in Yunnan, to the welcoming Hakka people who still call Fujian's tulous home. We guide students to understand and respect traditions, pointing out they risk offending the people whose culture they are there to experience, while emphasizing they have the opportunity to build bridges and leave as ambassadors of their school and home nations.