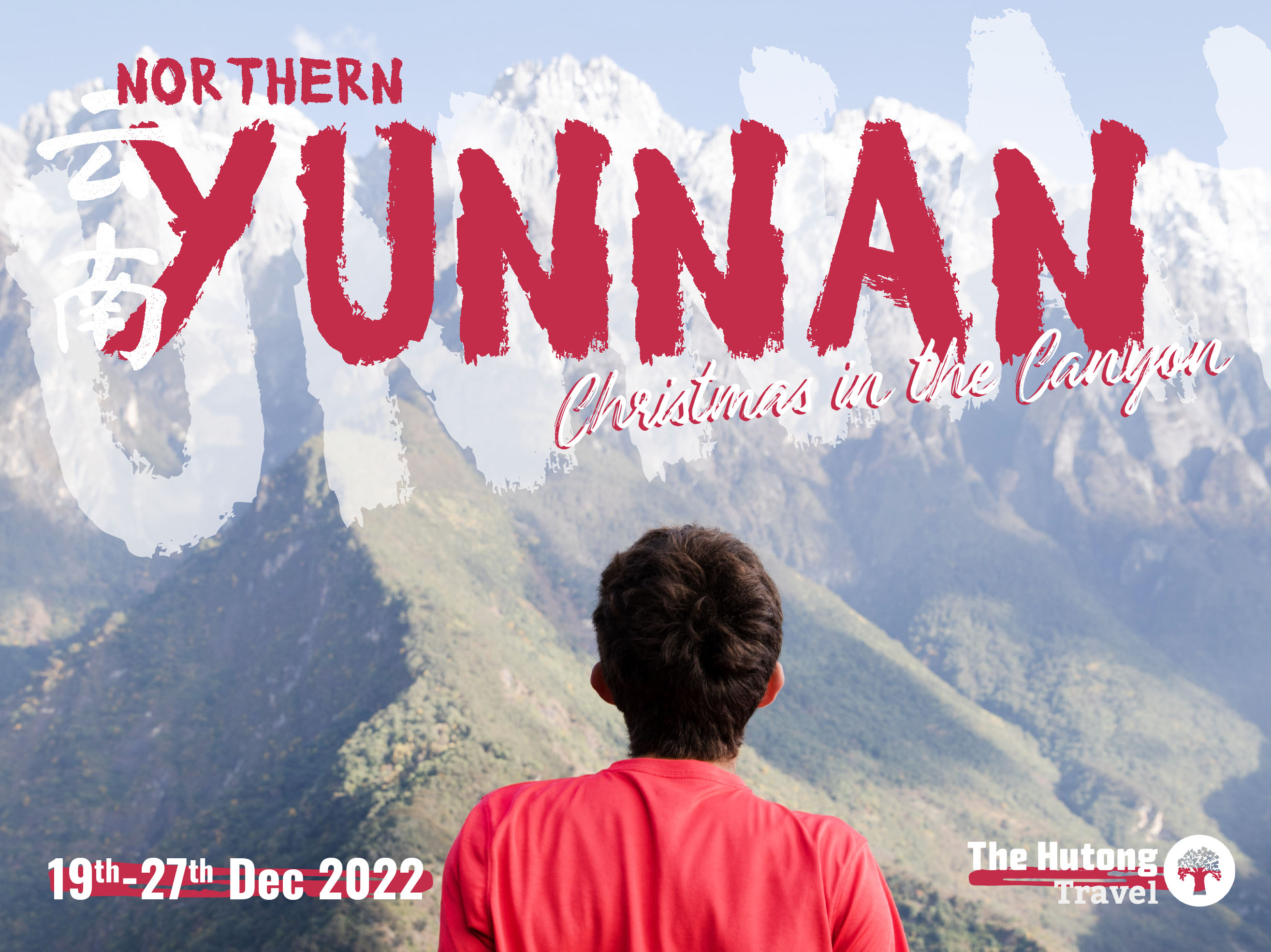 Christmas in the Canyon
Yunnan is one of China's most distinctive provinces, renowned for its spectacular scenery, its cuisine, and for the many diverse ethnic minorities within its borders.
For centuries, Yunnan's proximity to Laos, Myanmar (Burma), Vietnam, as well as the provinces of Guangxi, Guizhou, Sichuan and Tibet, has made this region a vibrant hotbed of cultural exchange, driven by trade and migration.
Lying east of the Himalayas, Yunnan affords some of the world's most appealing mountain landscapes. Its rugged terrain shielded local people from much of the turbulence of China's past, helping to insulate and preserve the traditions of its many ethnic minority cultures.
Trekking the Tea Horse Road with us, you'll tackle arduous terrain and interact with local communities along an ancient trade route which, for over a thousand years, connected the peoples of Southwest China.
Get ready to experience China like never before and take home a new, unique perspective of the Middle Kingdom.
Our Northern Yunnan Adventure will run from
19-27 December 2022
For full itinerary and further information, please download the information pack below.
Fitness & Difficulty
You don't need to be an experienced hiker, but you will need to be able to take on some tough climbs. More information on the hikes and cycles is available in the information pack for this trip.
Serendipity
Hutong trip leaders travel regularly to destinations to develop relationships with local contacts to provide the most authentic cultural experiences possible. As such, trip itineraries are subject to change, pending the discovery of an even better activity or destination. Itineraries may also be subject to change due to weather, traffic, or government policies.
Price
9,900 RMB; does not include airfare
 
Departure Date
Monday, December 19th, 2022
 
Return Date
Tuesday, December 27th, 2022
 
How to Book
To express your interest and reserve your space, please email travel[at]thehutong[dot]com. Our team will share a registration form to complete, provide updated travel information, and answer any questions you have.

 – – – – –

Download Information Pack (1 MB)
~ Follow us on Wechat ~