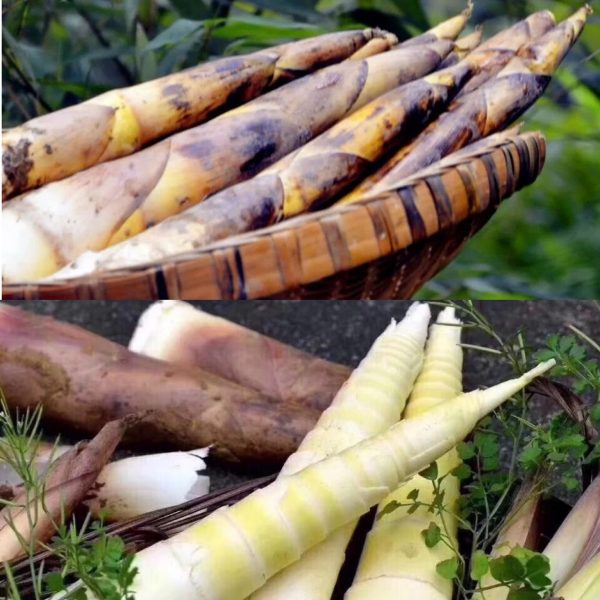 The Bamboo shoot is a common vegetable in Asia, particularly in China. Although available all year round, the best bamboo shoots are always found in the spring time. These spring bamboo shoots are especially crisp and juicy.
When bought fresh, bamboo shoots are more than 90 percent water and are rich in vegetable protein and fibre which can help with digestion (and prevent constipation). Fresh bamboo shoots can be eaten boiled, stir-fried or braised. When you're shopping for fresh bamboo shoots, look for the ones which are solid and heavy for their size.
---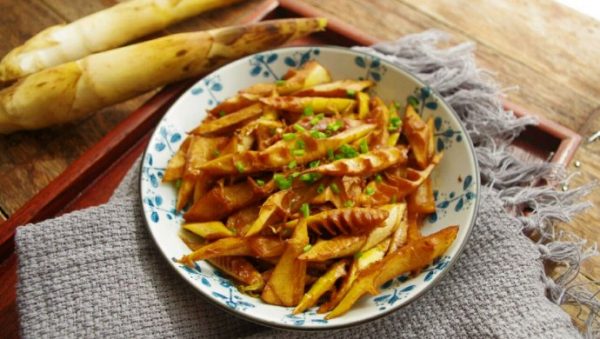 This braised bamboo dish is one of the traditional dishes from Zhejiang province.
---
Serves: 4 as a side dish 
Ingredients:
1kg fresh spring bamboo shoots
1 tsp of dark soy sauce
1 tbsp of oyster sauce
2 tsp of sugar, or sugar for tastes
3 tbsp of vegetable oil
1 tsp of corn starch mixed in 1 tbsp of water
Water
1 stalk of spring onion (optional)
---
Method: 
peal the bamboo and trim the tough bottoms away.  Cut bamboo into thin slices, 4 cm in length.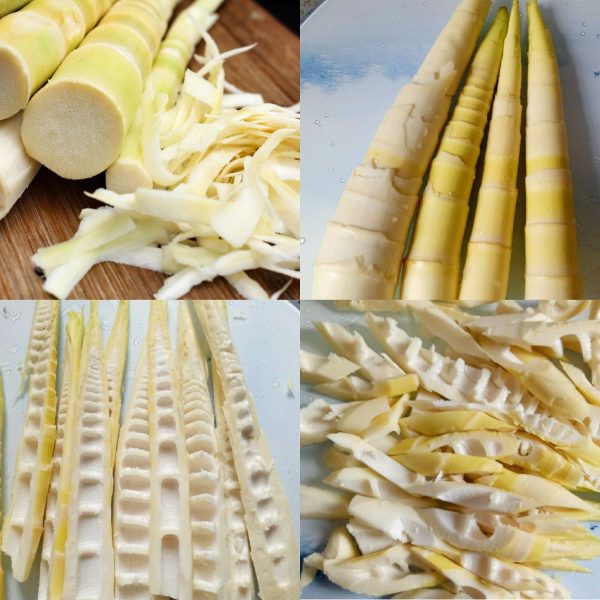 2. Bring a pot of water to boil the bamboo shoots about 5 minutes for getting rid of its acid, bitter and astringent taste. Take them out for draining the water for later use.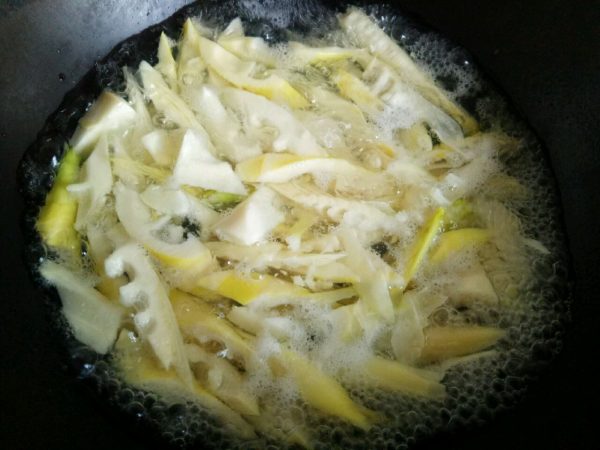 3. Heat a wok with 3 tbsp of vegetable oil with medium heat, add the bamboo to fry until warmed through, 2-3 minutes. Meanwhile, mix together water, soy sauce, oyster sauce and sugar to form the sauce.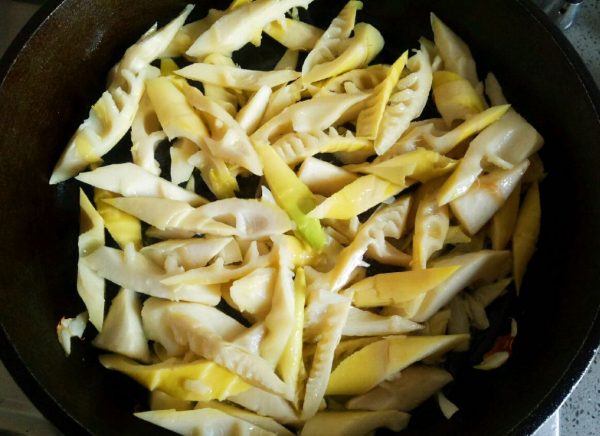 4. Pour sauce into the pan with bamboo shoots and bring to a boil. turn heat to medium and place a lid on the pan, leave a gap to allow the steam to escape raise bamboo shoots for 10 minutes, shaking the pan periodically and checking to make sure bamboo shoots are not dry, add more water if needed, taste for seasoning.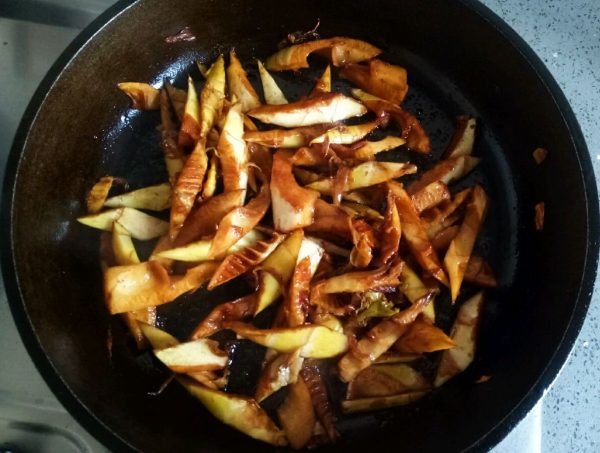 5. Add the cornstarch water and bring the sauce back to a bubble, add chopped spring onion for personal preference. Serve.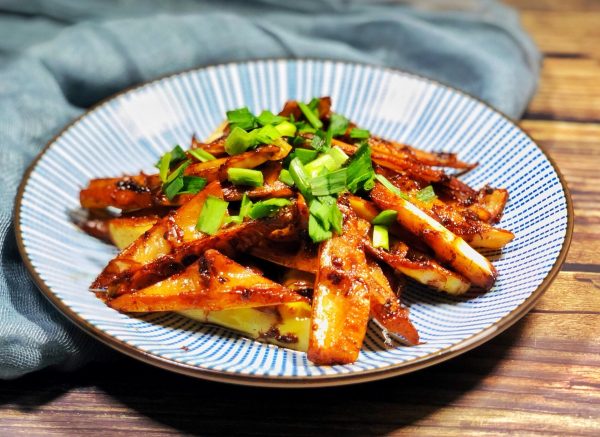 all pictures are from the internet
---
For more information,  please contact us.
   Email: info@thehutong.com  Mobile & Wechat: 15901046127
We are looking forward to continuing to provide exceptional cultural experiences in a fun learning environment in 2020!
---