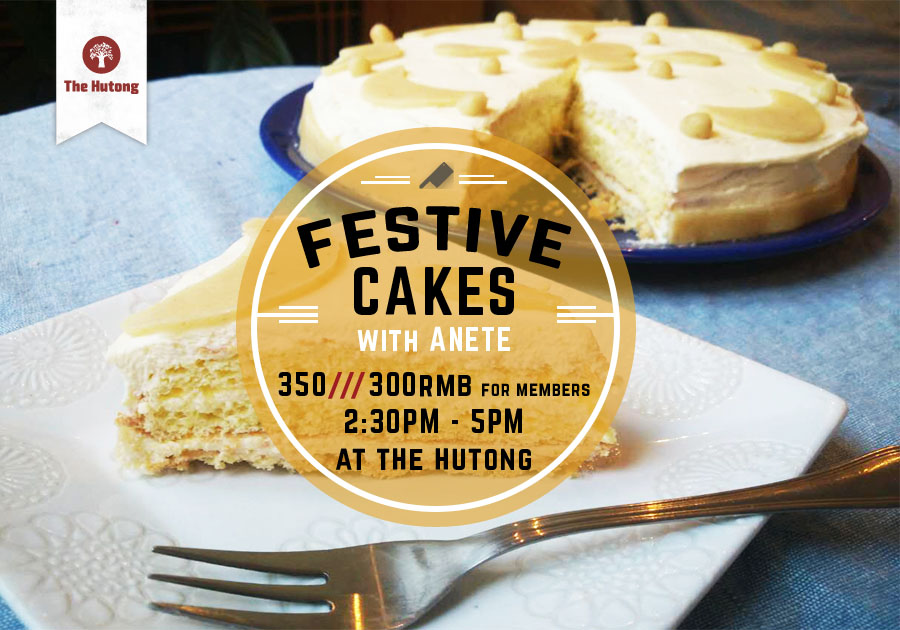 Festive Cakes
Date: Sunday, June 18th
Time: 2:30pm – 5pm
Cost: 350 RMB, 300 RMB for members
We don't know what is hidden in mass produced desserts, but we do know what we put in the food that we make ourself. Surprise your family or friends with a beautiful cake you baked and built yourself!
Join our Estonian baker, Anete. In this class we will bake a cake crust and a sponge layer. After that we will prepare a cream for the cake and put it all together, adding a beautiful decoration on top.
You will have a various choice of flavours and decoration options.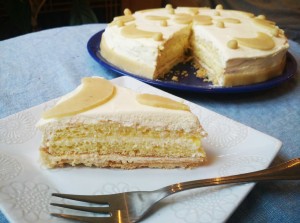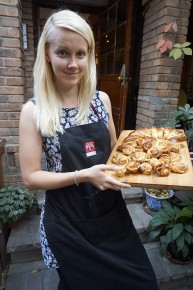 Anete comes from Estonia.
She majored in Chinese language and culture. One of her favourite ways to learn Mandarin Chinese is practising bilingual improv theatre and performing with Beijing Improv Bilingual Troupe every month. Enjoys cooking, especially baking. She makes bread and pastry and is planning to open an Estonian bakery in Beijing.
安黛来自于爱沙尼亚,她的专业是中文和文化。她最喜欢的联系中文的方式之一就是每个月都参加北京的双语即兴表演节目。她喜欢做饭,尤其是烘焙,也想在北京开一个爱沙尼亚面包房。
~~ Follow Us on Wechat ~~    
Celebrating a Decade of Exceptional Cultural Experiences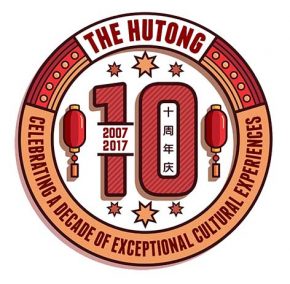 We opened our Hutong courtyard doors ten years back with a simple wish: to create a special place where people could come together, learn from one another, and have a great time. We never imagined we would be where we are today: running programs across China, with an incredible team from across the globe.
十年前我们打开了在北新桥九道湾1号的四合院大门,只为了一个愿望:为大家提供一个可以相聚,学习与共享美好时光的平台。就这样,胡同可以从那个时候一直走到了今天。现在,我们拥有这来自世界各地的团队,并在全中国各个地方都有不同的活动, For our ten-year anniversary, we'll be celebrating each month of 2017.  一眨眼,十年过去了,在迎接2017年的到来的同时,我们想要和大家一起庆祝这个难得的庆典。
The Hutong's Tenniversary:  http://thehutong.com/tenniversary/