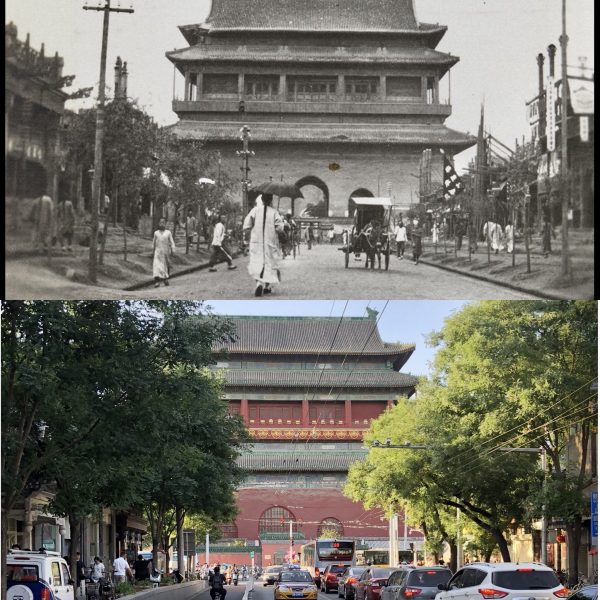 An Urban Hike through Old Peking
Date: Wednesday, September 2nd
Time: 10:00 am – 1:00 pm
Cost: 260 RMB per person (220 RMB for members of The Hutong) including all admission tickets, guide fees, and tips.

We'll be walking about 6 km (that's about 3.5 miles for folks like me who are metric system impaired) and along the way, we'll be telling stories of old Peking from the Ming Dynasty down to the 1970s. We'll begin at the Dengshikou Metro Stop and then explore our way through thoroughfares and backstreets of the old city.  The total walk will be about two to three hours and we'll have plenty of opportunities along the way if anybody needs to get some water or grab a snack.
It's still a little weird out there so we're keeping the groups small. Each walk will be a maximum of four people but that will make it even better for conversation, questions, and discussion. So bring your walking shoes and your curiosity and let's go for an urban hike through Peking's past!
The walk will begin outside of the Dengshikou Metro Stop (Line 5).
Duration: About three hours
260 RMB (220 RMB for members of The Hutong)

Spaces for this walk are limited and registration is required. Details about the walk including meeting points and payment information will be sent by email as part of your registration confirmation.  
~~ Follow Us on WeChat ~~