Our team blends careful historical research, storytelling and humor as they share their knowledge. No flags, no funny hats, and no being lured to somebody's cousin's gift shop … these Beijing day tours, researched and designed by local experts, are led by guides well-versed in history and Chinese culture.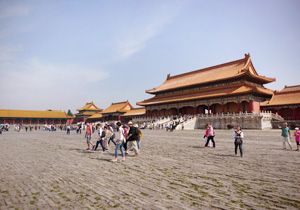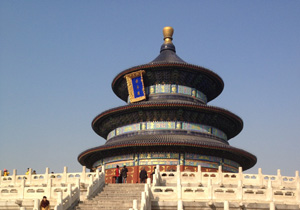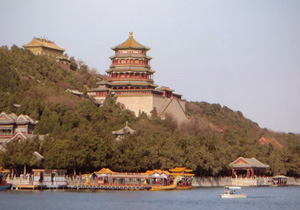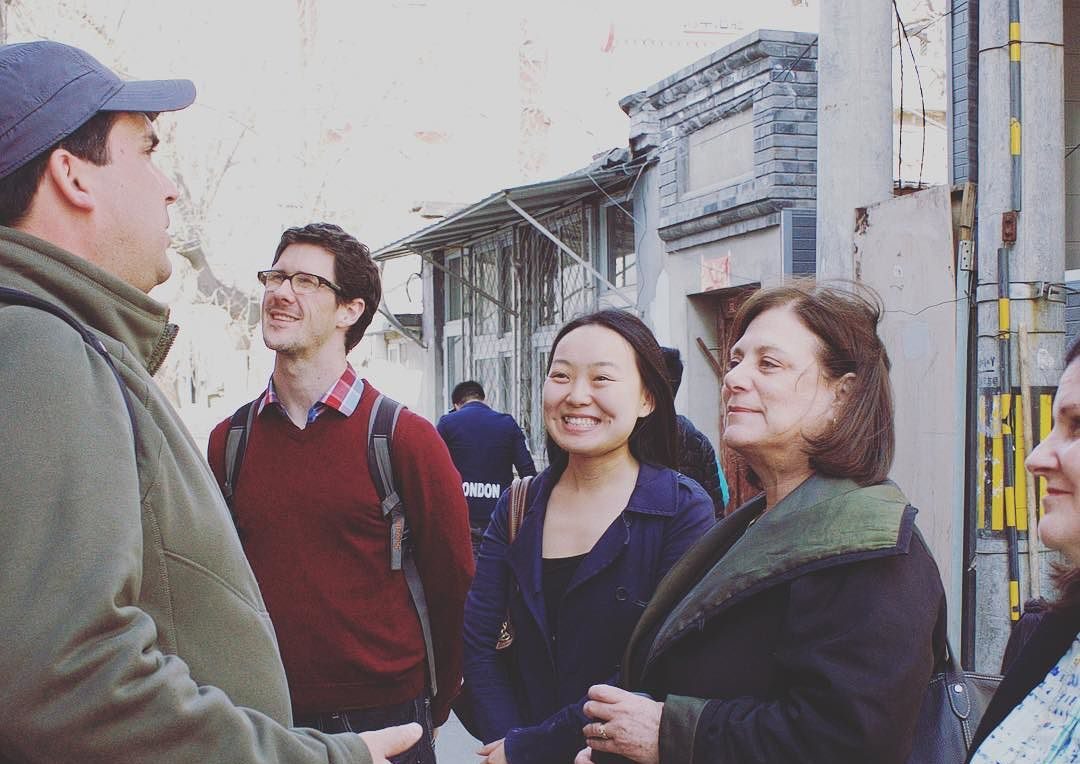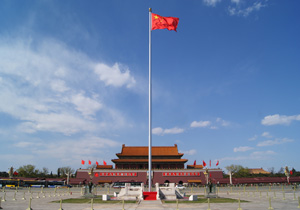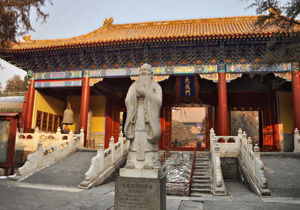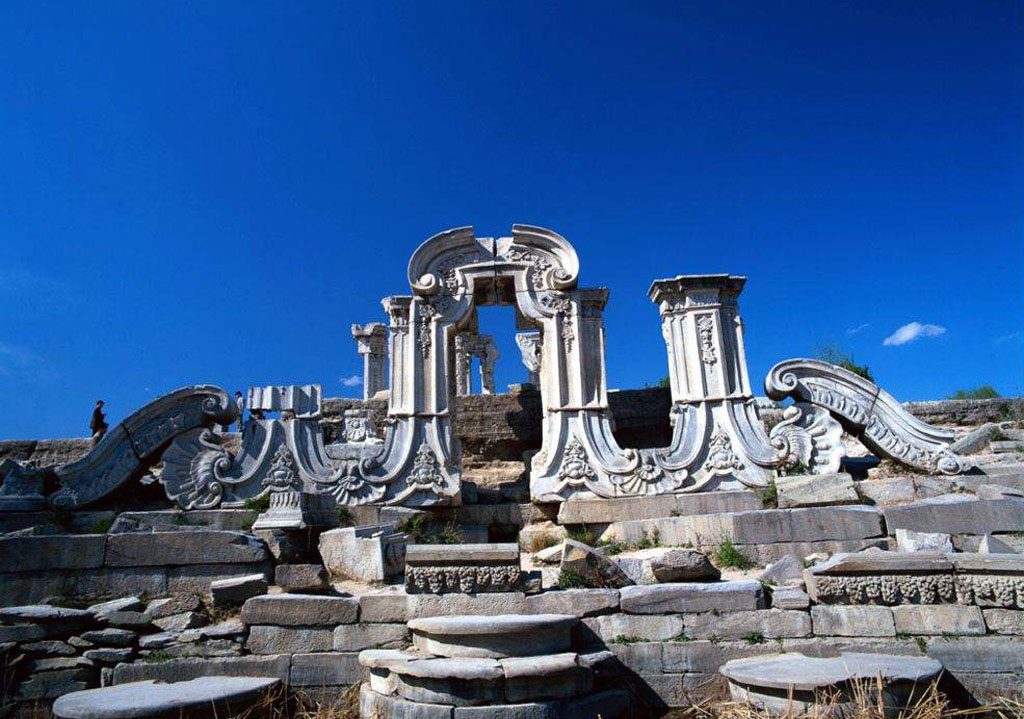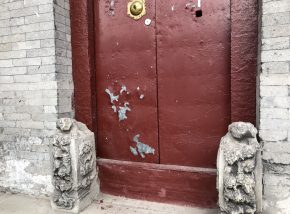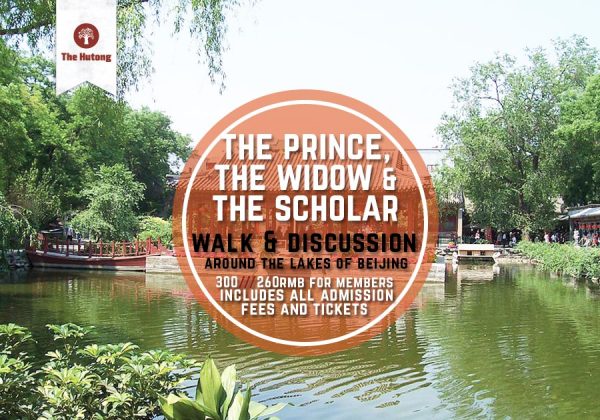 The Prince, the Widow, & the Scholar: A Walk and Discussion around the Lakes of Beijing
This walk takes us around Beijing's scenic lakes including Qianhai and Houhai. We will first visit the gorgeous former home of Guo Moruo, an author, artist, and poet who was one of the most influential Chinese scholars of the 20th century.
We will then visit the palace of Aisin-Gioro Yixin, better known as Prince Gong. The younger brother of the Xianfeng Emperor, Yixin helped defend Beijing from the Anglo-French Expeditionary Force in 1860 after his brother had fled the city. Later Yixin would become a diplomat, a reformer, and an official who suffered through a long career serving under the Empress Dowager Cixi. His palace, a Beijing landmark, is famous for its lavishly restored pavilions and gardens.
Finally, we will travel around the lakeside to the former home of Soong Ch'ing-ling, the widow of revolutionary leader Sun Yat-sen. One of the famous "Soong Sisters" (her brothers-in-law include Chiang Kai-shek and Chiang's finance minister H.H. Kung), she established her own legacy after her husband's death in 1925.
Price: 300 RMB ; 260 RMB for members (includes all guide fees and admission tickets)

Consider a Private Tour!
Looking for a walk that fits your schedule? Interested in a personal experience for you or your group?
Private walks around Beijing's Lakes and historic sites are available for individuals, families, school and company groups.
Private walks are 1900 RMB for up to five people and 100 RMB for each additional person. Price includes all guide fees and admission tickets.
Contact us at [email protected] for more information and to reserve your private Houhai history experience.