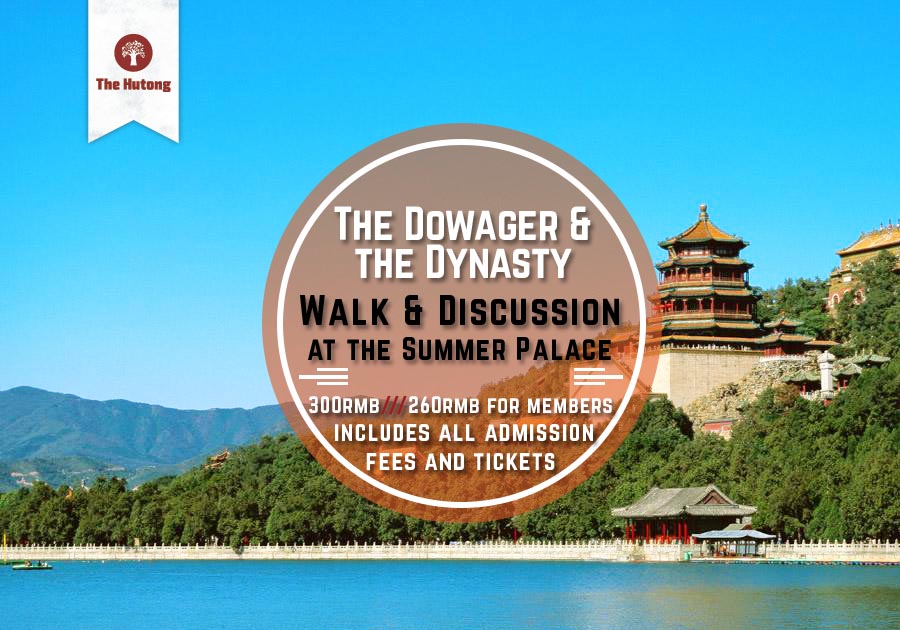 The Dowager and the Dynasty: A Walk and Discussion at the Summer Palace
Date: Friday, April 28
Time: 10:00 am – 1:00 pm
Cost: 300 RMB, 260 RMB for members includes all entrance tickets.

The Empress Dowager Cixi (1835-1908) was one of the most notorious figures of Modern Chinese history. For nearly a half century, she used her cunning and connections to rule China from behind the throne.
Even today, many still blame her for spending money on an elaborate pleasure garden at a time China faced grave threats from without and within. But the real story of the Empress Dowager Cixi – and the Summer Palace she built – is more complicated.
As we stroll along the shoreline and hillsides of her magnificent creation, we will discuss the life and legacy of this fascinating historical figure.

Spaces for this walk are limited and registration is required. Details about the walk including meeting points and payment information will be sent in your reservation confirmation.  
There are no minimums for our public walks. If you sign up, we're walking!
~~ Follow Us on WeChat ~~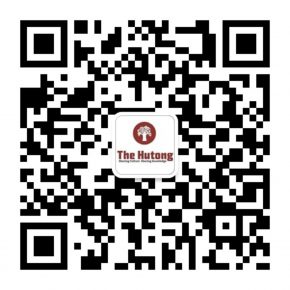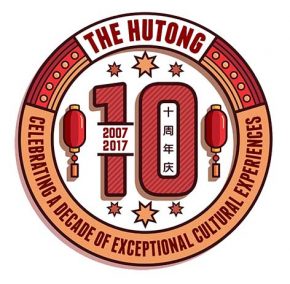 Celebrating a Decade of Exceptional Cultural Experiences
We opened our Hutong courtyard doors ten years back with a simple wish: to create a special place where people could come together, learn from one another, and have a great time. We never imagined we would be where we are today: running programs across China, with an incredible team from across the globe.
十年前我们打开了在北新桥九道湾1号的四合院大门,只为了一个愿望:为大家提供一个可以相聚,学习与共享美好时光的平台。就这样,胡同可以从那个时候一直走到了今天。现在,我们拥有这来自世界各地的团队,并在全中国各个地方都有不同的活动, For our ten-year anniversary, we'll be celebrating each month of 2017.  一眨眼,十年过去了,在迎接2017年的到来的同时,我们想要和大家一起庆祝这个难得的庆典。
The Hutong's Tenniversary:  http://thehutong.com/tenniversary/