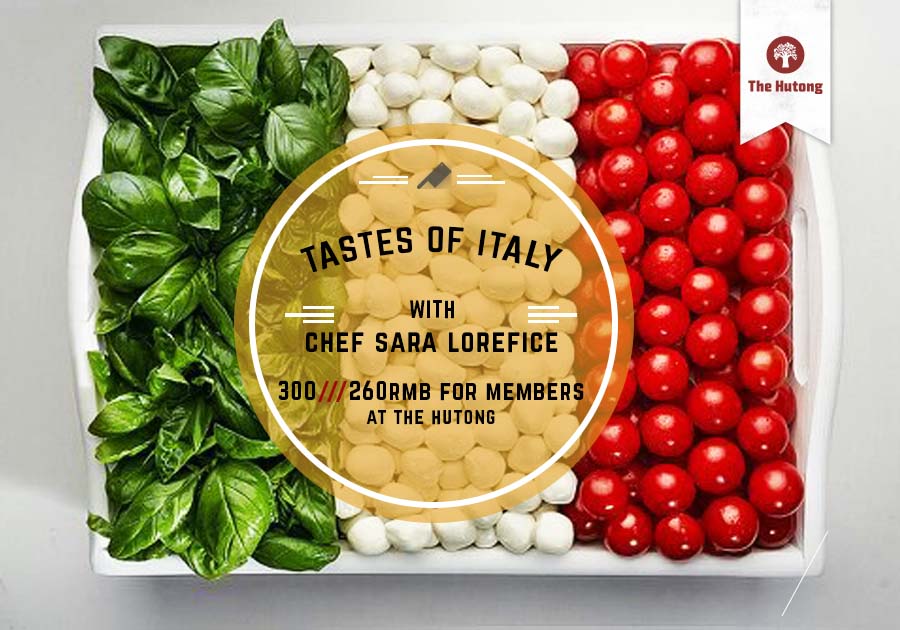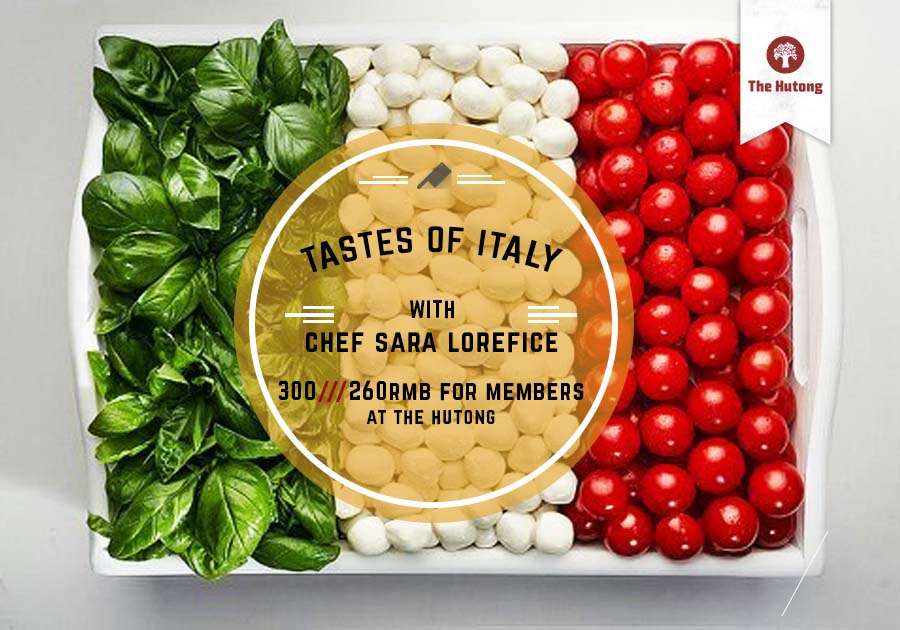 Tastes of Italy – North to South: Everyday Italian Flavours
Date: Sunday, September 23rd
Time: 2:30pm – 5:00pm
Cost: 300 RMB, 260 RMB for members
ake on the opportunity to discover the variety of the Piedmont cuisine. Influenced by neighboring
French cuisine and characterized by rich flavors, Piedmont it's one of Italy's food capitals.
A taste of Northern Italy(Piedmont cuisine)is a window to authentic and traditional flavors that you won't forget.
Join this class led by Chef Sara Lorefice to experiment varying cooking practices that you can easily redo
at home, learn the story behind the dishes and enjoy your time, because this is what cooking is about.
What you will make in the class:
– Vitello Tonnato
– Risotto ai Funghi (Risotto with mushrooms);
– Persi Pien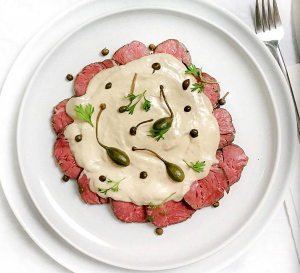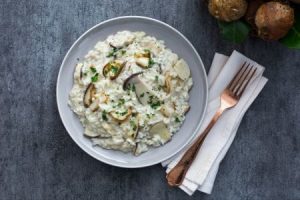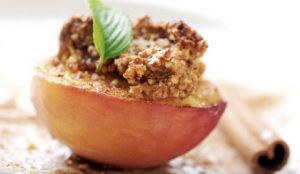 ~~ Follow Us on Wechat ~~