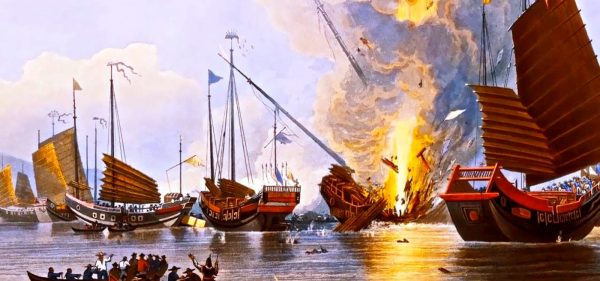 Send Lawyers, Guns, and Money: A Hacked History of the Opium War
Lecture and Discussion
Date: Saturday, April 21st
Time: 2:00pm – 3:30pm
Cost: 50 RMB, 40 RMB for members 

The Opium Wars mark the beginning of China's "Century of Humiliation" and the beginning of China's modern era in school textbooks in the PRC. What caused the war? Was it really all about protecting Queen Victoria's good name as the world's largest narco-baron? How are the wars remembered today and what does this mean for how China sees the world in the 21st century. This talk is an informative and entertaining look at the Opium Wars and what it means for people living and working in China today.
Join writer, historian, and storyteller Jeremiah Jenne for this talk and discussion about this pivotal event in Modern Chinese history.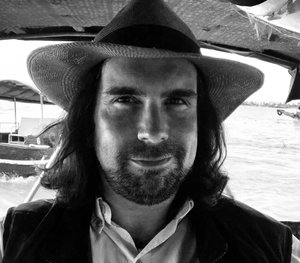 Jeremiah Jenne is a writer and historian based in Beijing since 2002. He has taught Late Imperial and Modern Chinese History at the IES Abroad Program for over 10 years and has written extensively on China for a number of publications including The Economist, The Atlantic Monthly, Journal of Asian Studies, Asia Society/China File, Los Angeles Review of Books, Radii China, The Beijinger, and the World of Chinese. His work can be found in the anthologies China in 2008: A Year of Great Significance, The Insider's Guide to Beijing, and the 2015 collection While We're Here: China Stories from a Writer's Colony.