We have been running unique and creative study programs to off-the-beaten-track destinations since 2009, with thorough professionalism and an impeccable safety record. We aim to broaden students' horizons by exposing them to unique experiences throughout China. Our educational programs focus on a combination of cultural immersion and experiential outdoor education.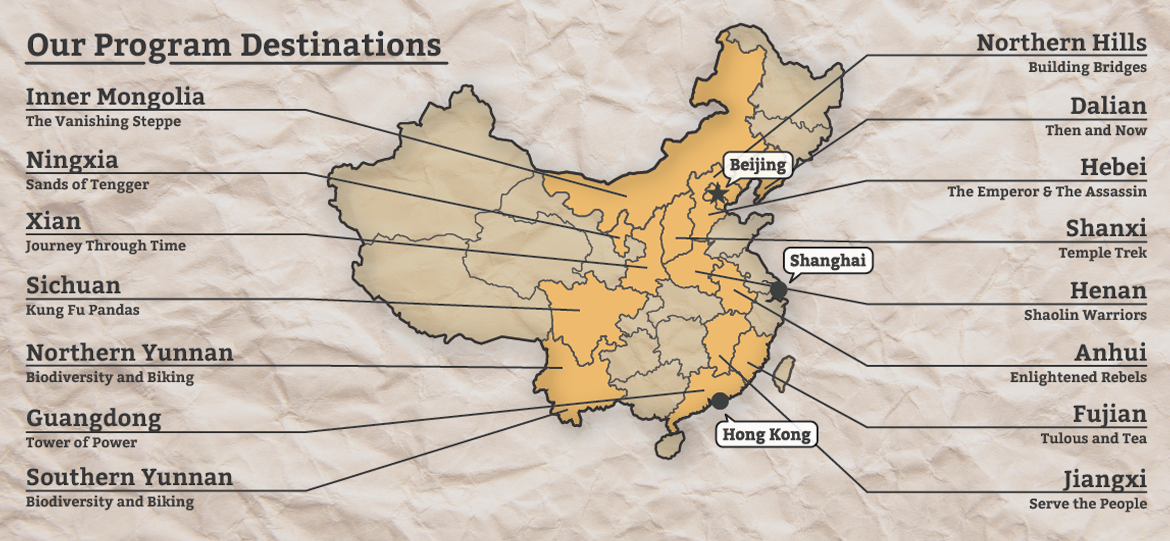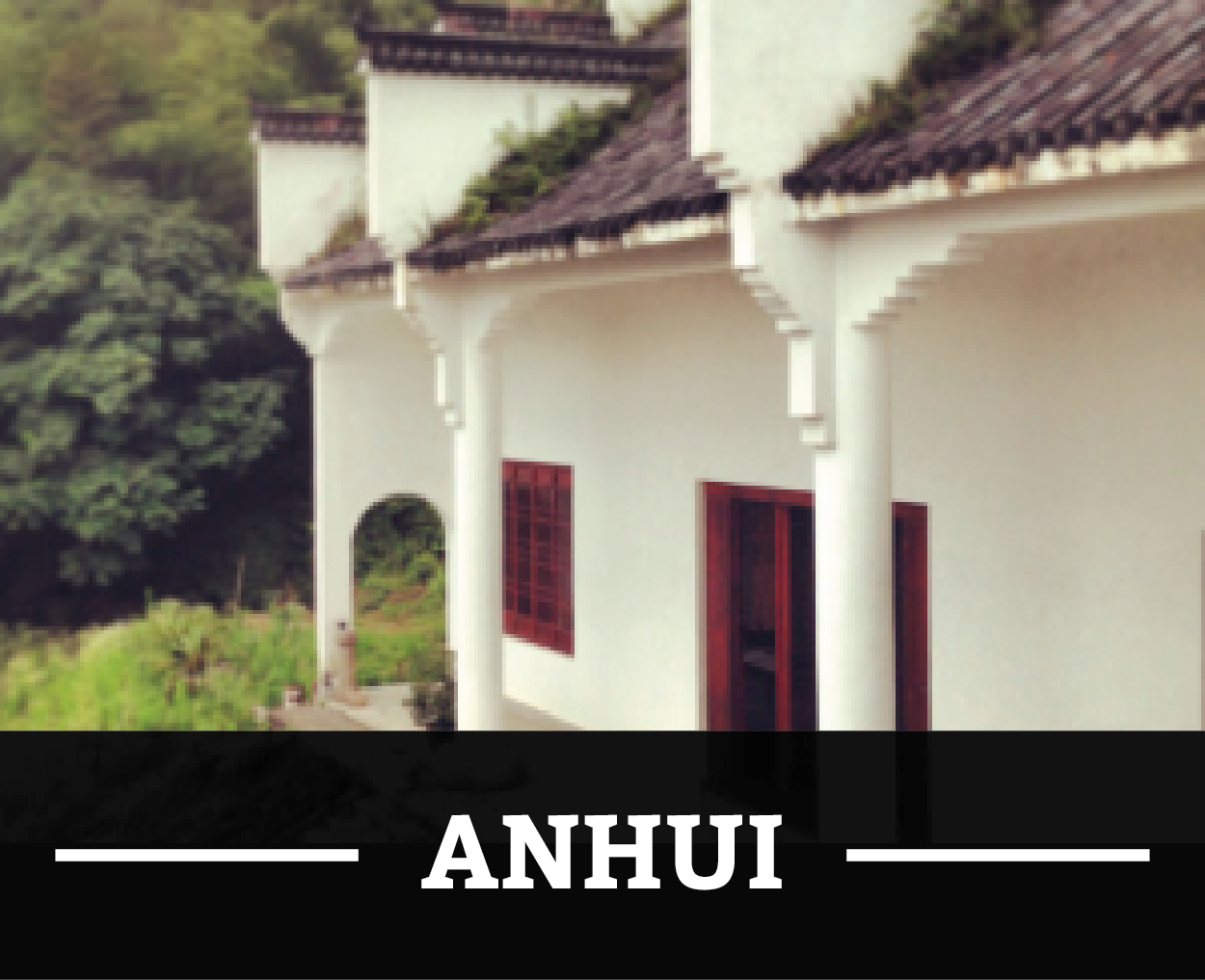 Misty mountain monasteries and picturesque lake-houses are our bases for in-depth exploration into the local tea culture, Buddhism, and the challenges posed by development and resource management in the region.

Rich in history, both modern and ancient, this booming cosmopolitan city provides students the opportunity to delve deeper into issues surrounding China's modern development, historical tribulations, and environmental concerns.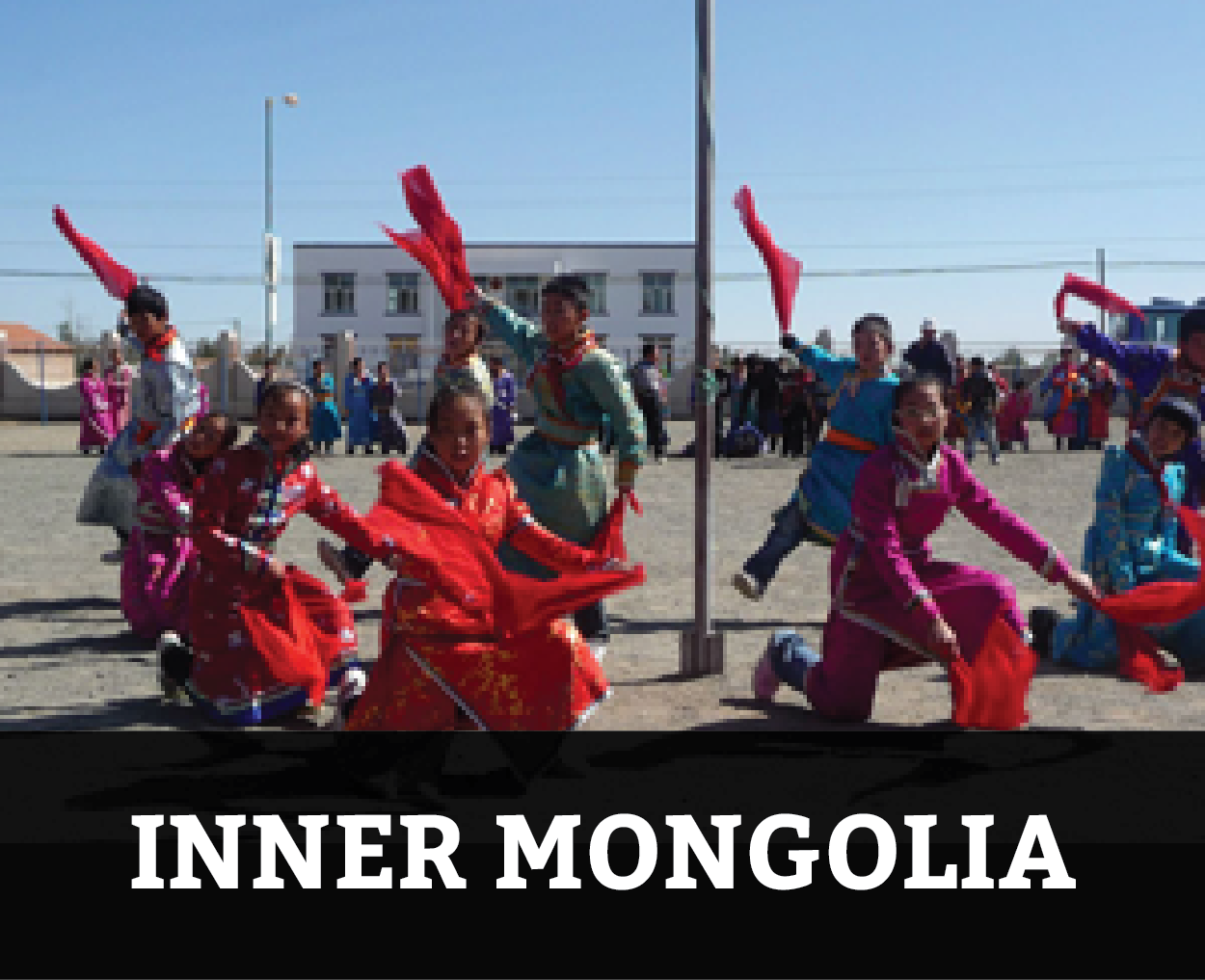 Our longest running program outside of Beijing, the natural beauty of the grasslands provides a picturesque backdrop for students to study issues such as sustainable development, social responsibility, and traditional Mongolian culture.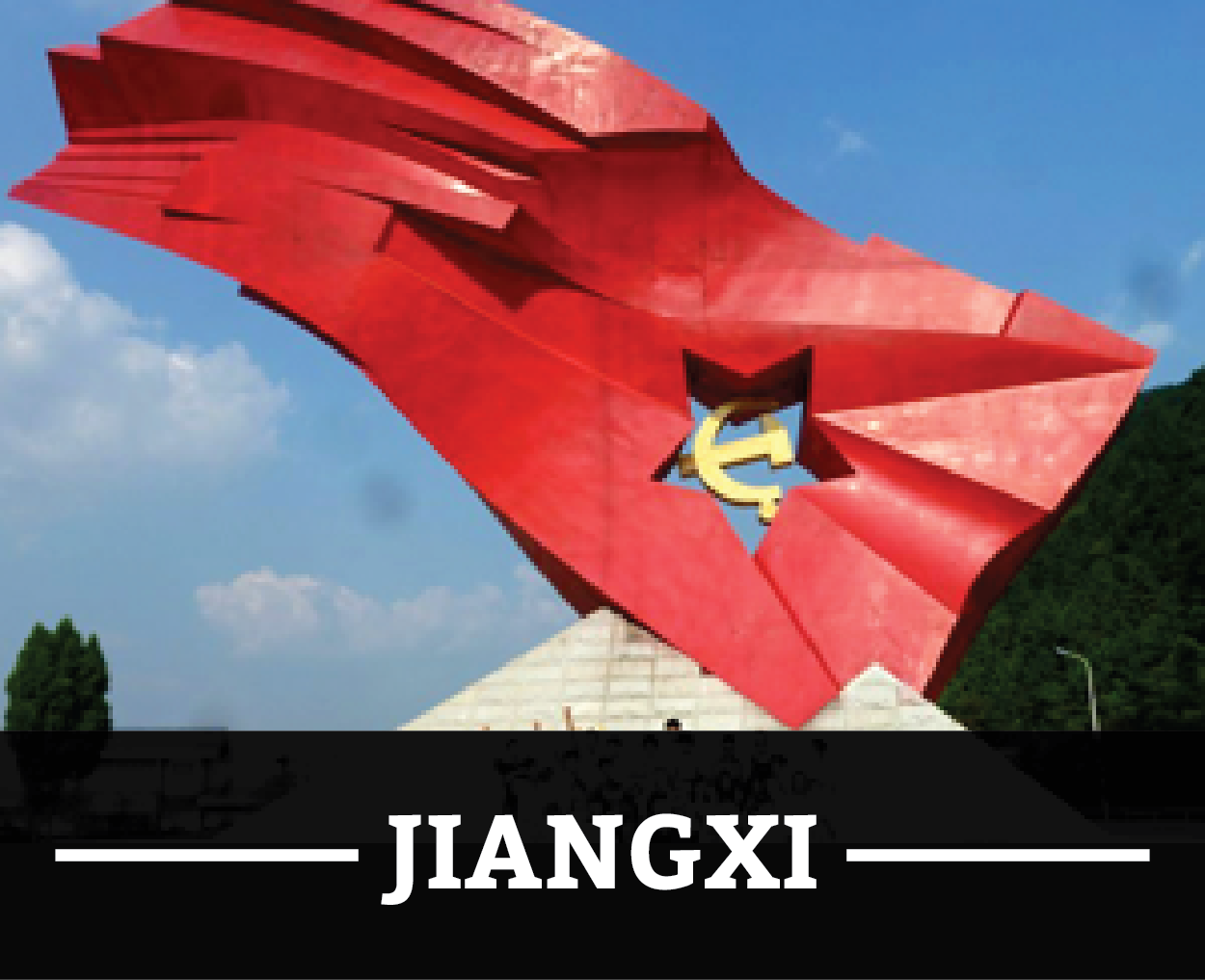 We head for the cradle of "red history" at Jinggang Mountain to retrace the beginnings of Mao's legendary Long March to explore themes of politics, Taoism, and modern history.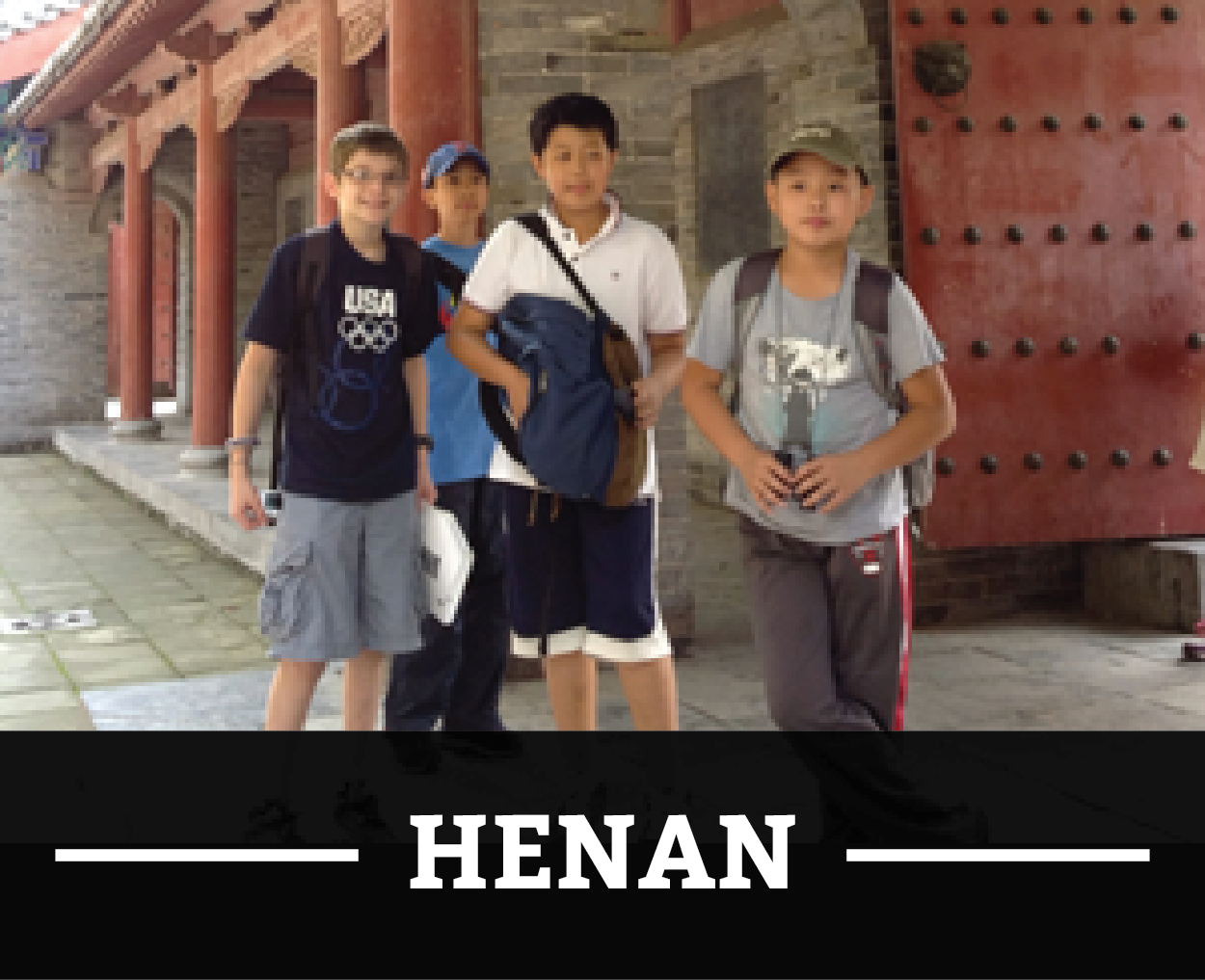 Partnering with Beijing's XMA Martial Arts, students return to the home of Chinese Kung Fu at the Shaolin Temple to experience a day in the life of the local Kung Fu students and help give back to the local community.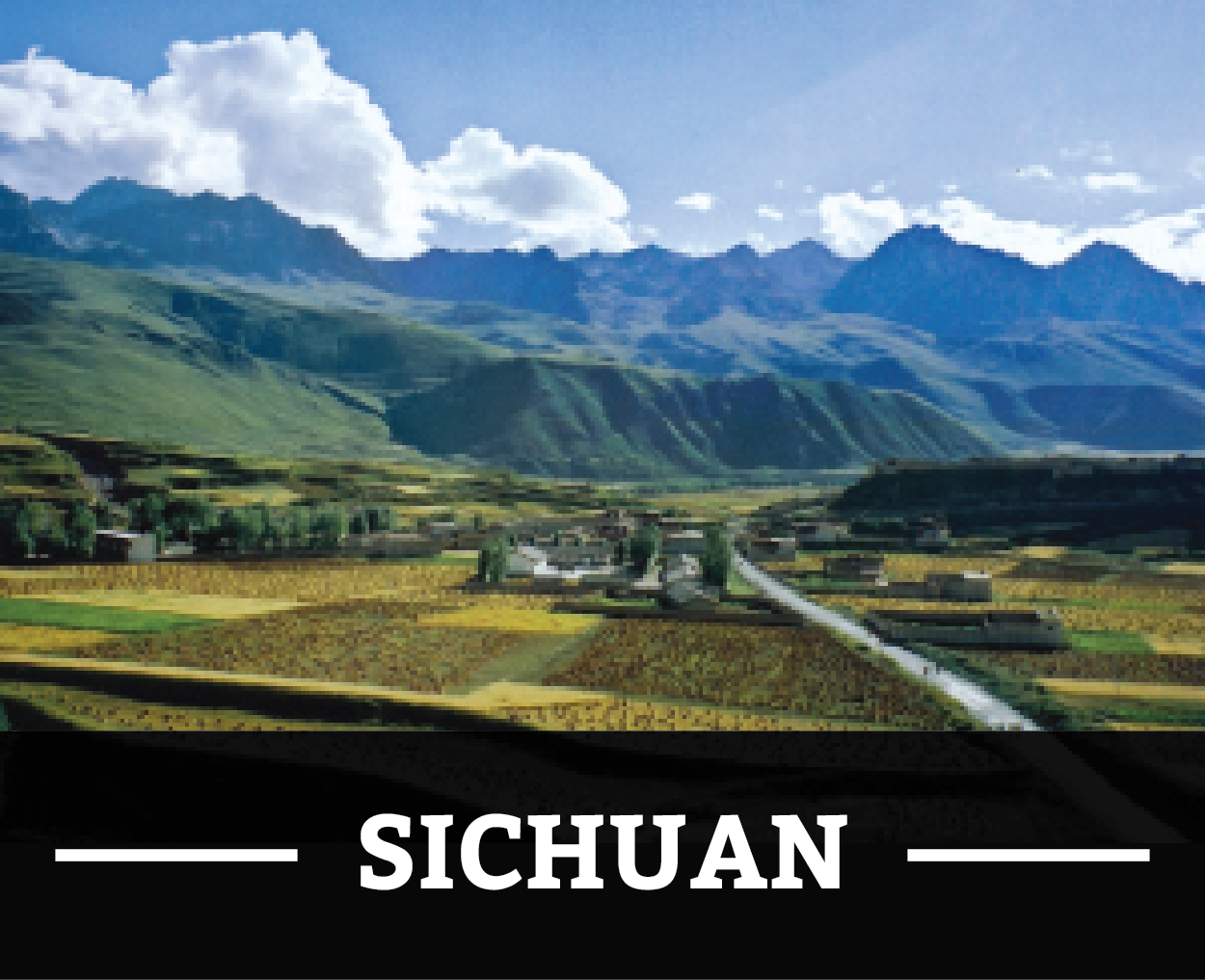 From bamboo trellised habitat of the most famous local residents, Chengdu's giant pandas, to the fiery cauldron's of Sichuan's signature hotpot we'll explore just how life is lived to the fullest down in the "land of plenty".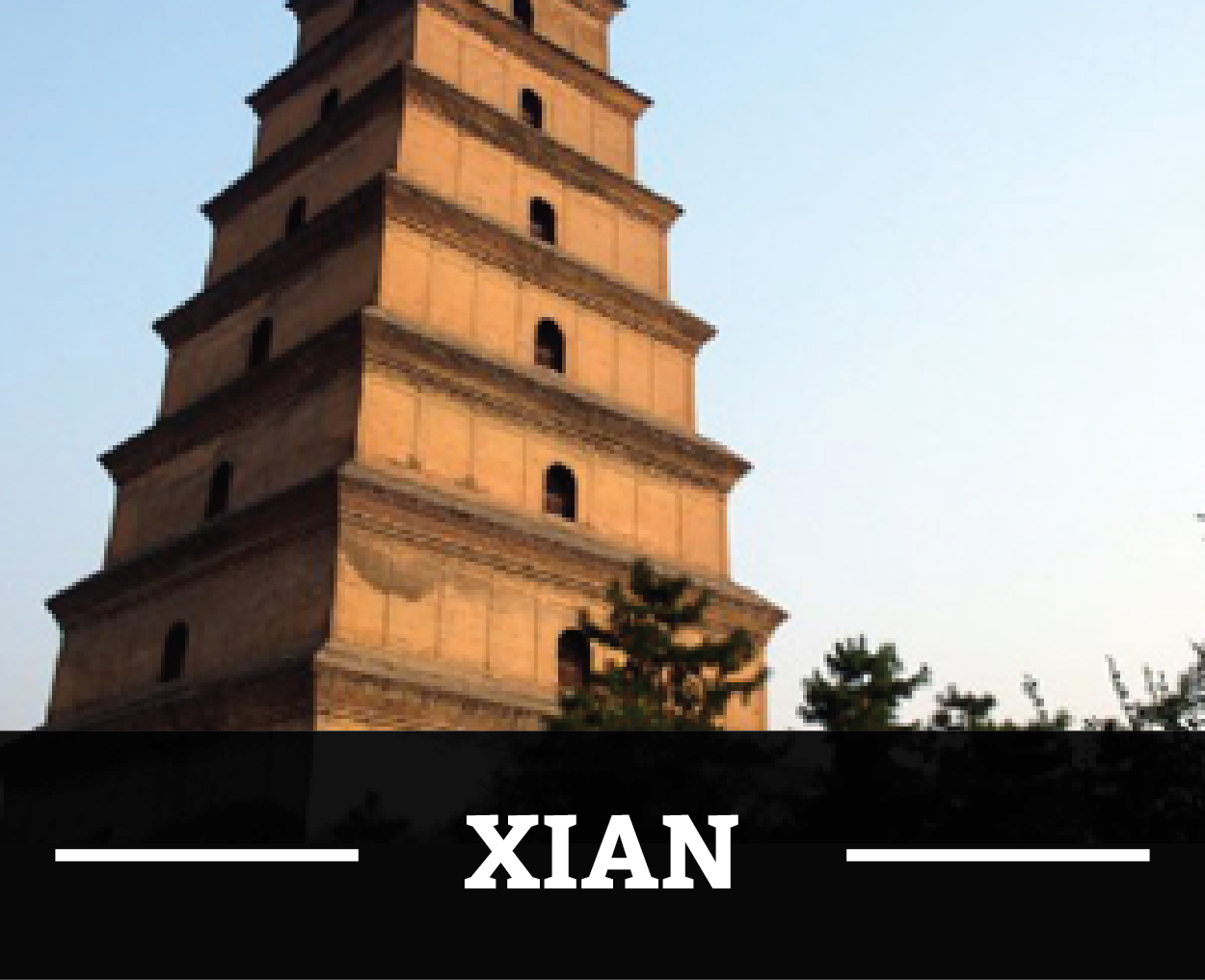 Once the most populous citie in the world and one of China's ancient capital cities, Xi'an holds a wealth of history and culture waiting to be explored including the breathtaking Terracotta Warriors, vibrant Muslim Quarter market and ancient City Wall

.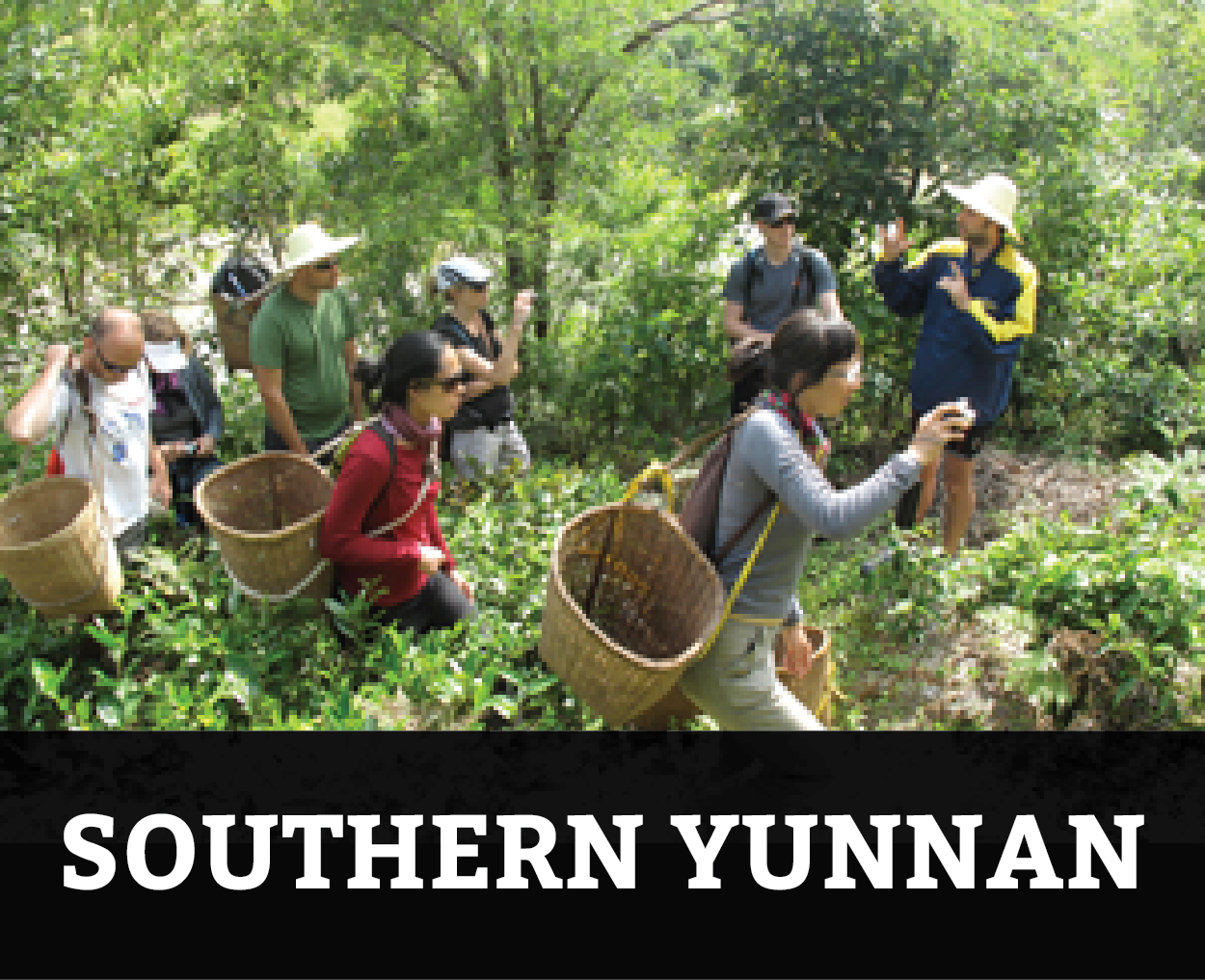 Wholly unlike any other region in China, the stunning diversity of Xishuangbanna's landscapes and people will capture the hearts and minds of students and teachers alike as we bike, hike, eat, and dance our way through a week unlike any other.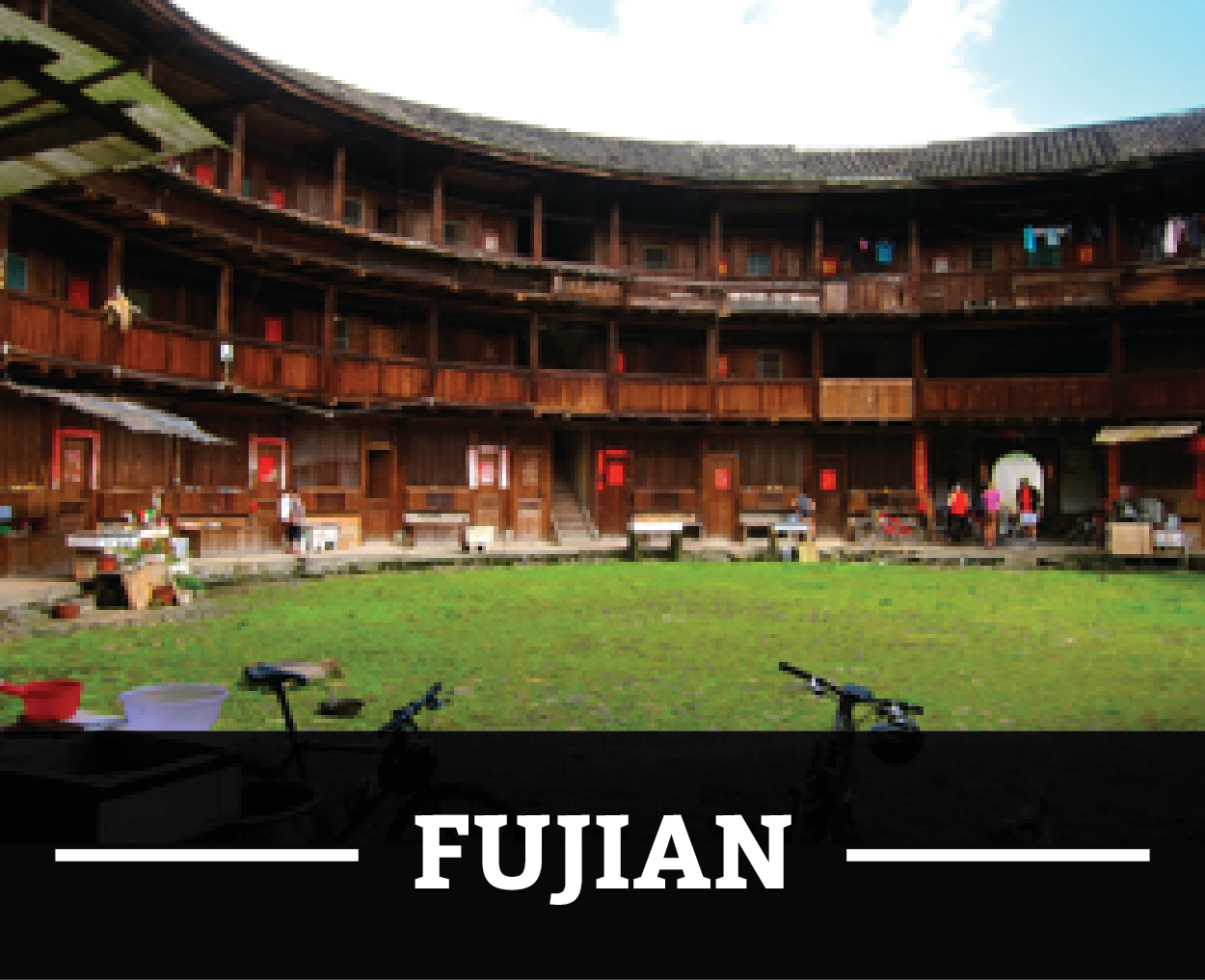 Take a step off the beaten path into the countryside lined with tea fields and quintessential earthen Tulou fortresses through the region that has long served as the gateway to the outside world for both foreign and local traders alike.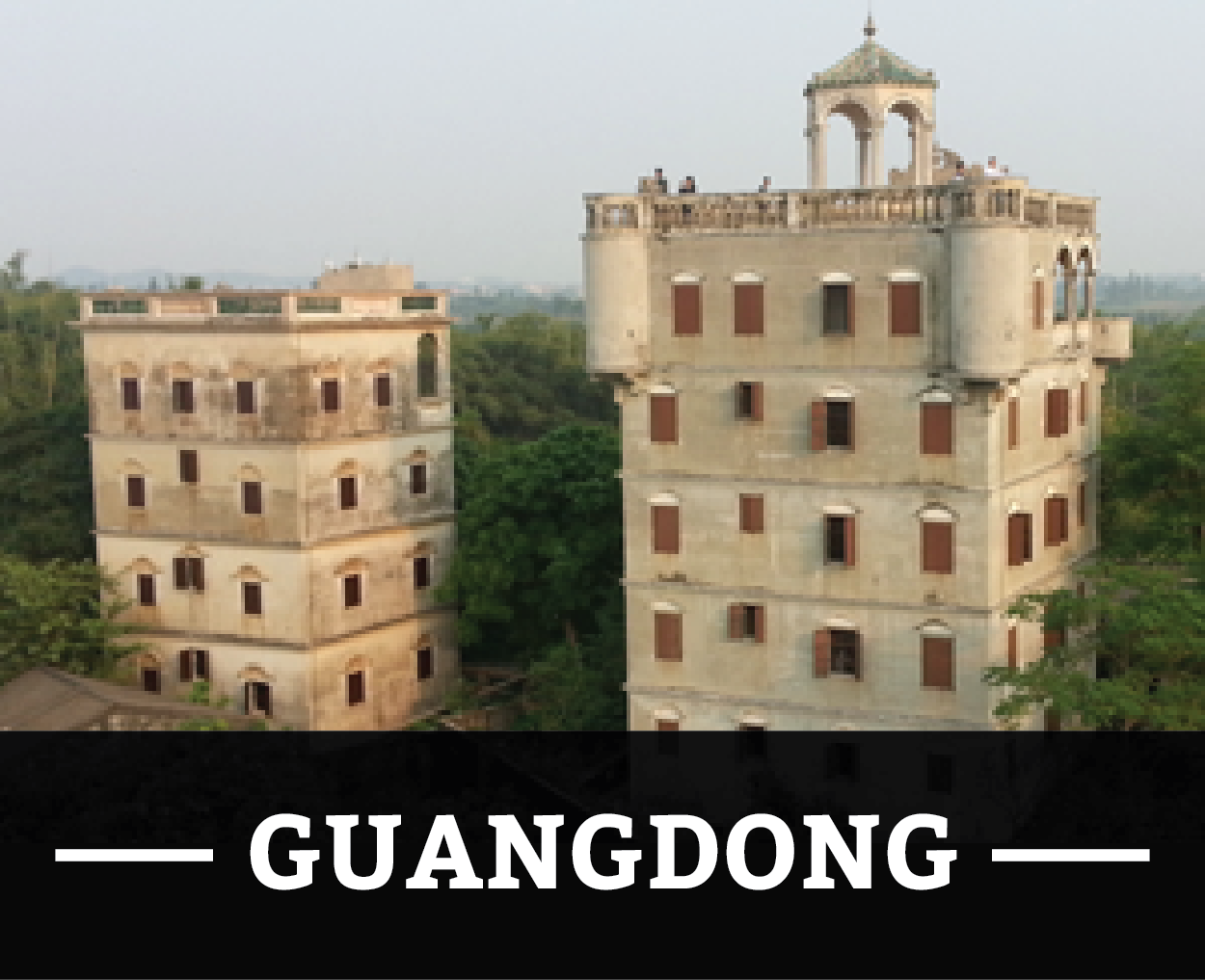 Students will come face to face with history in the Pearl River Delta through excursions around Guangzhou, the region's historical epicenter of trade and migration, as well as out to the unique Diaolou fortresses and Foshan Southern Lion Dance training center.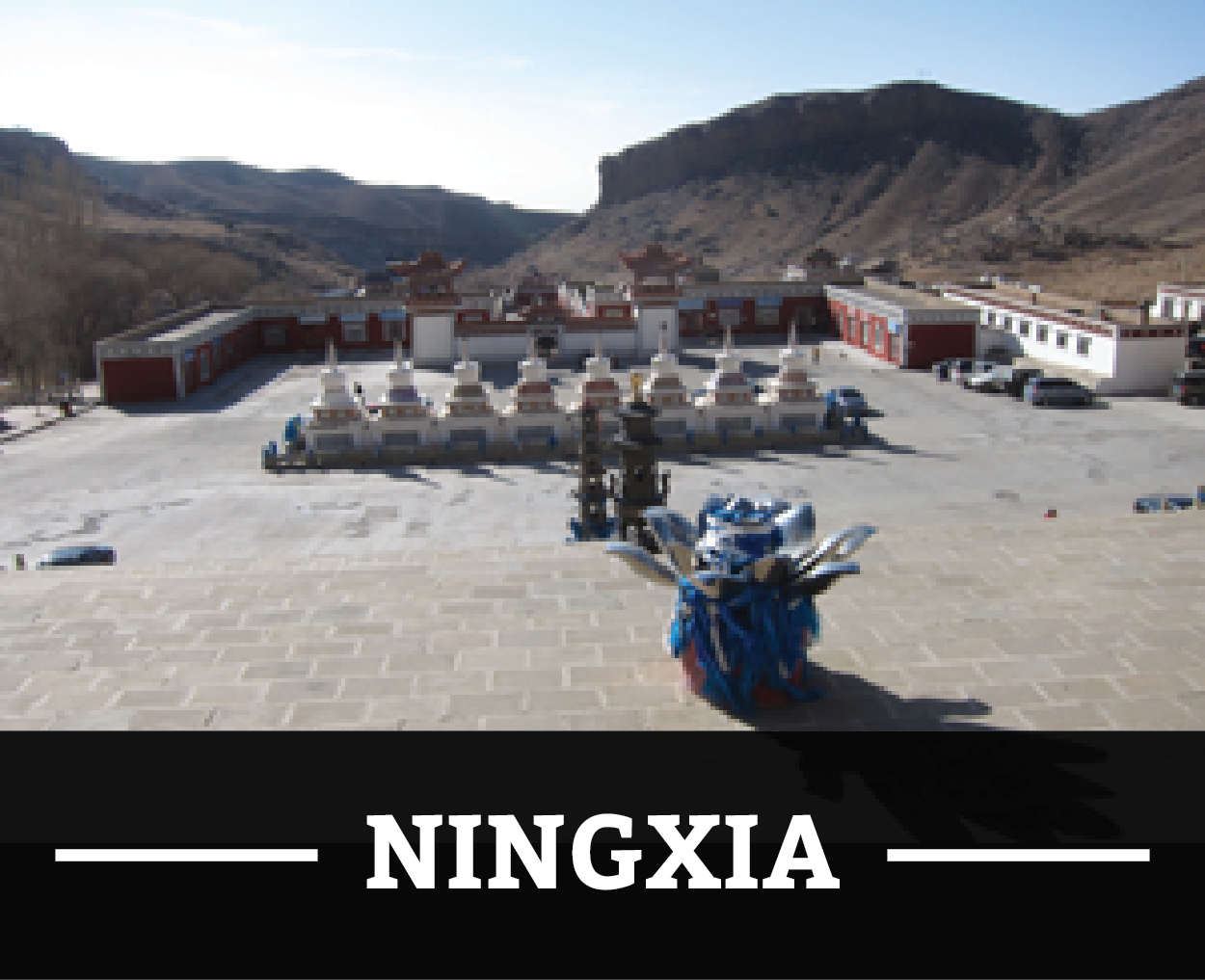 We will travel in the footsteps of Genghis Khan, navigating the dusty Mongolian Steppe before traversing the Helan Mountains into the sedentary Ningxia plain and the rich tableau of religion, culture, and cuisine that awaits.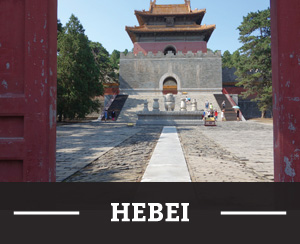 Only a stone's throw away from the capital, Beijing's backyard treasure chest of Hebei is rich with history for students to learn about, enjoy, and even take part in.

If you are interested in our programs or would like to create your own experience, don't hesitate to get in touch. For bookings and more information please contact

[email protected]

.